Which is much better? SATA or IDE Hard drives? And why?
Asked By
560 points
N/A
Posted on -

05/26/2011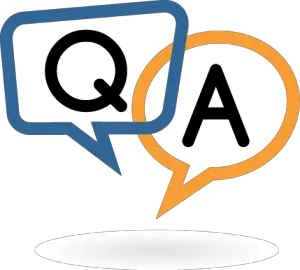 Which is much better? A SATA or an IDE Hard drive? And why?
Yesterday, I went to a computer store to buy a hard drive for my computer. When I was at the store, I forgot to list down the system specifications of my computer. I was standing while waiting for my turn into the information where you will ask the specific product that you're looking for. When it was already my turn, I asked the saleslady what hard drive was the most saleable in their store. And the saleslady said, that the "SATA" hard drive was the one. And then, I suddenly remember the specific hard drive for my computer and that's a "SATA" hard drive.
I bought the hard drive. When I got home I installed it in my computer then, after I'm already through with the installation, I opened my computer. But nothing happened and I don't see anything new on my screen. What should I do? Is the hard drive that I bought damaged or not compatible with the motherboard of my computer?