What is the difference between bios and CMOS.
Asked By
10 points
N/A
Posted on -

01/24/2013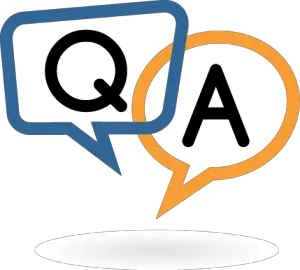 BIOS (basic input output system) and CMOS (complementary metal oxide semiconductor) both are located on motherboard. How can we identify that what is bios and what is CMOS.
èIf both are chips then how can we identify them?
èThe setup which appears by pressing del/f2 at the time of pc start, what should we call it bios setup or CMOS setup. This setup is software.
èCMOS battery (lithium battery) provide power to update date and time when main supply off. It shows that CMOS is software. When we backup and restore bios this is also software.
èBios is ROM (read only memory) which cannot be changed. Ram and ROM both are memory type. If we accept this theory then bios is hardware chip.
I am so confused that what is exact difference between bios and CMOS . I need help of tech gurus for this, please helps me.