Unknown BIOS Error=FFFF. What is this?
Asked By
330 points
N/A
Posted on -

05/30/2011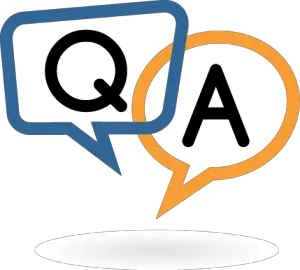 Problem / Question:
I am just making a simple reboot then restarted my unit then ended up with receiving this error: "Unknown BIOS Error : FFFF". This happened after changing my power supply unit after detecting a power failure with my old power supply. I can still reach the BIOS settings but this error keeps showing upon startup.
My Operating System is Windows XP Service Pack 3 with ASUS A7V880 motherboard and I installed two hard disk but never had any problems running it at the same time before. I am not a pro when in terms of any computer related problems so I am really confused on what to do. But I do try recovering my system by using the disk, it won't work well. My question is, can I restore or update my BIOS settings, will it help? I did not do anything yet, except for loading the BIOS to its default setting. But that still don't resolve the issue.
And also what does CMOS has to do with BIOS? Is that the same matter? Because I've seen in some site about checking the CMOS first before declaring that the BIOS is corrupted or something.
My BIOS information:
PHOENIX AwardBIOS CMOS Setup Utility
Primary IDE Master: [HL DT STDVD RAM]
Primary IDE Slave: [None]
Secondary IDE Master: [None]
Secondary IDE Slave:[None]
SATA 1 – ST380811AS
SATA 2 – WDC WD32000AAJS_0
HDD Smart Monitoring: Disabled
Error: Unknown BIOS Error:FFFF
Please help me.