Trouble creating a mail file for a party list in word?
Asked By
0 points
N/A
Posted on -

09/20/2011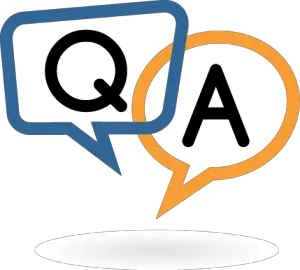 A friend of mine is having a very large gathering and I offered to create the mailing list for the invitations. I keep getting an error though whenever I attempt to merge the data from Excel into the Word documents.
I've never had this issue before. I tried restarting the computer as it had been running sluggish to begin with and ran disk defragment. Neither of these things solved my problem.
Here is the screen shot I get when I tried to merge the two files.
.
Microsoft Office Word
Word was unable to open the data source.
Any and all help will be greatly appreciated. Otherwise, I might just send it to the nice folks at Kinkos and they can fight with it.
Have a lovely day all.