Servant Salamander as Default for Archives
Asked By
10 points
N/A
Posted on -

08/13/2012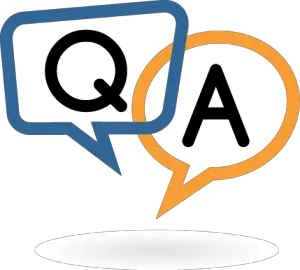 I was trying to use Servant Salamander as the default for opening archives, so that I wouldn't need a Winzip type anymore. But I ran into a problem that OS expects the commandline as SALAMAND.EXE Archive.zip while Servant Salamander only accepts SALAMAND.EXE -L Archive.zip (or -R).
I've tried using a cmd or vbs file to start Servant Salamander, but that didn't go smoothly either.

Invalid command line parameters.
Usage:
SALAMANDER.EXE [-L path-to-left-panel] [-R path-to-right-panel] [-C use-configuration-file]
[X] means that parameter X is optional