Qmail refuses large attachment in email
Asked By
0 points
N/A
Posted on -

02/21/2012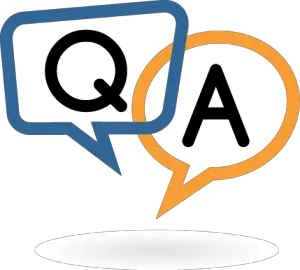 Hi there, experts,
I have a few questions regarding Qmail. I have a client who wants to send an email with a large attachment than usual. Unfortunately, the email is refused with the following error message:
Protokoll: SMTP, Serverantwort: '552 5.3.4 Error: message file too big', Port: 25, Secure (SSL): Nein, Serverfehler: 552, Fehlernummer: 0x800CCC6D
It might be helpful to know that the maximum file length in the configuration is placed way ahead of the length of the attachment. I have also altered the settings of Plesk mail configuration in the hopes of solving the problem.
I have yet to see an effective solution for this predicament. I tried deleting the affected packages in version 9 and I even upgraded the version 9 to 10 but these did not do anything.
The weird thing here is that I can send the same email with the same attachment size using my personal email address under the same server.
Can anyone explain this to me?
We need your answers.
Thanks.