Problems occur while running Virtual Box
Asked By
20 points
N/A
Posted on -

07/26/2012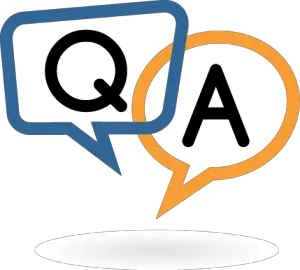 Hi all,
A little help if you can. I am running Virtual Box and problems are occurring. Screenshot of error is given below: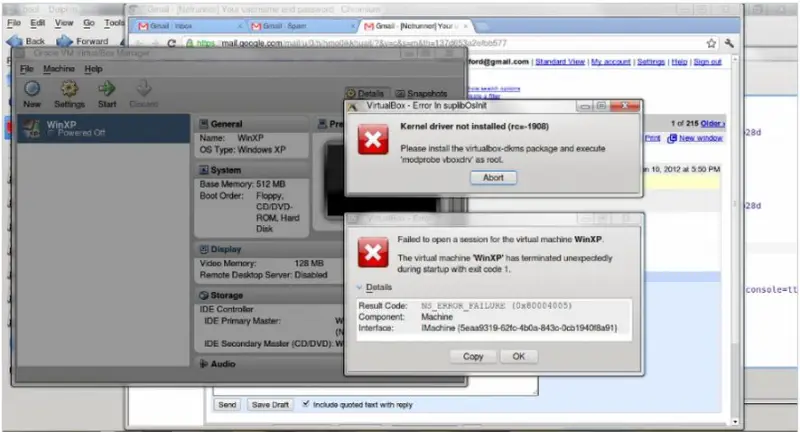 Virtual – Error In supIbOsint
Kernal driver not installed (rea – 1908)
Please install the Virtualbox-dkms package and execute
'modprobe vboxdrv' as root
Abort
Failed to open a session for the machine WinXP
The virtual machine 'WinXP' has terminated unexpectedly
during startup with exit code 1.
Details
Result Code: NS_ERROR_FAILURE (0X80004005)
Component: Machine
Interface: IMachine (5eaa9319-62fc-4b0a-843c-0cb19408a91)
Copy OK
Virtualbox-dkms package is installed on my computer. Sudo modprobe vboxdrv appeared stating that vboxdrv is NOT installed so I installed the package again but the same error occurs.
I then took out virtualbox and installed it again as well as the packages that come with it, but the same error appears.
Can anybody give me straight to the point, easy to follow instructions on how to fix this (I'm not very technical).
Thanks in advance.