Problems on installing two hard drives
Asked By
330 points
N/A
Posted on -

06/02/2011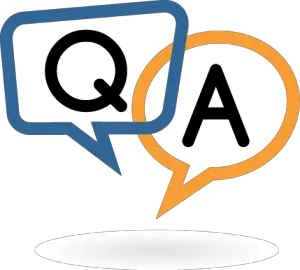 I have two hard disk installed on my cpu . These are:
my original hard disk is
1. Samsung 160Gb SATA2 7200 RPM Hard Disk Drive
and the recently installed
2. Seagate Barracuda 7200.10 SATA 320Gb 7200 RPM Hard Drive
But after installing the Seagate HDD, there is no drive for this on My Computer. And the Memory Card Slots that I recently installed also suddenly stops working. I want to install another Operating System to my new hard drive but I can't seem to find it on my drive list. There is also a noise inside my cpu that sounds like a whirling fan with a whoosshh sound. I am sure that I connected the hard disk properly according to its manual. Does this two hard drive has the possibility to have conflicts with each other? I will be using my seagate barracuda for gaming purposes and the Samsung for business purposes so I really want to keep this two. My computer is running Windows Vista Ultimate Service Pack 3. And I want to install Windows 7 Starter Edition to my new hard drive. If you have better suggestions on how to fix the issue, please send me a reply here.
Thank you all.