Problems after replacing memory chip
Asked By
0 points
N/A
Posted on -

11/01/2011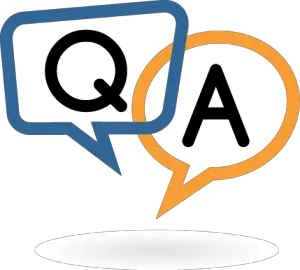 Way back, I bought a 512 MB Memory chip for my computer and without realizing, I had a compatibility issue since I had the incorrect manual for the motherboard. So, I replaced it with (2) 256 chips. Since then I've had a little trouble with my computer freezing indiscriminately.
There are some consistencies although what happens is unusual every time to some extent. The computer's mouse and keyboard become unresponsive e.g. hit Caps Lock and the light won't turn on/off, Ctrl+Alt+Del too and no change, no pointer on the screen as it just vanishes. If I do anything high in 3D e.g. Tuxracer on Windows 98 Windows 2000 or Linux it is set off often. High 3D will lock it up every time; it's just a question of how long. All these are from a clean set up. When it freezes, it only appears to disable the mouse, keyboard & display. I know this because I can log on through the network and open, close, save files on the same computer.
When I tried using the original RAM in the computer again the outcome was the same. I even got a 3rd to test but still there is no positive change. I replaced the following parts, Video card, Soundcard, Motherboard, Cables, Floppy, CD-ROM, Processor, Memory, and Monitor. From the parts left I built another computer, I understood the problem is on both computers. This happens on Win 98, Windows XP, Windows 2000 and Linux Mandrake 8.2.
I would like to know if anybody has ever found themselves in the same predicament and also if there is any diagnostic software available that I can use to fix my problem. Thanks.