Windows Updates Failed to Install
Asked By
330 points
N/A
Posted on -

05/28/2011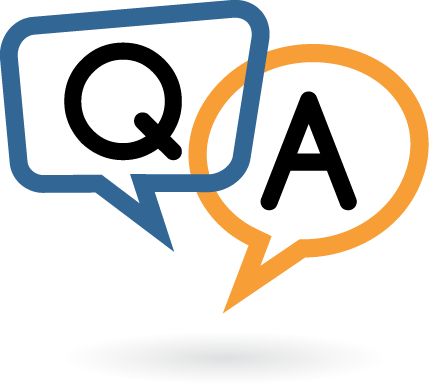 I am having trouble downloading updates on my Toshiba laptop. It has Windows Vista Home Premium Service Pack 1 32Bit Operating System installed on it. I have set my updates automatically.
But every time the updates start, I don't receive any errors that it failed to download some important updates like upgrading to Service Pack 2. I am using my laptop for almost a year now and yet I am still running Service Pack 1. I have lots of free space on my memory. My RAM is 2.00GB while my hard disk has 300GB spaces.
I partitioned my system into two. Drive C and Drive D. My C drive has 92GB free spaces and the D drive doesn't have anything inside it, so free spaces is 148GB more. I manually downloaded the updates again and yet some of it don't successfully installed on my PC. What is the possible cause of it? Toshiba has a pre installed recovery and drivers for all the software installed on it. Plus some free applications from Toshiba itself. But why can't I update the majority of it?
and
I have cleared my temp files, turn off my Antivirus, then make another try to update it again. But I have no luck. Below are the screen shots of my problem. Please if anyone here who's having the same error, if you already fix it, please send me a reply here.
Thank you.