Problem in BANGLA writing in PowerPoint 03
Asked By
210 points
N/A
Posted on -

06/10/2011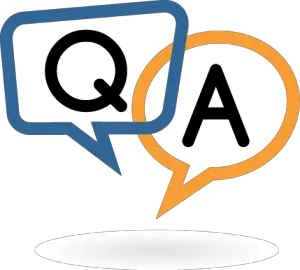 Hi,
I have been using my Office 2003 software for a long time. It's pretty good and comfortable. It's not so much critical like the new Office software.
I use to make slideshow with Microsoft PowerPoint 2003. Maximum time I made slideshow in English fonts. Last night I supposed to make a slideshow in Bangla Language.
I use Bijoy 2000 for Bangla Language typing in Microsoft Word 2003. I have not ever tried that in PowerPoint. Last night when I tried to write Bangla in PowerPoint, I got a serious problem.
The problem is- when I try to write a common word, it becomes an unknown word. I mean, when I type an alphabet my PC types two alphabets at the same time.
Between the two alphabets, first one is showing as I press its key and the second one is being shown another alphabet that's key on the keyboard I have not pressed yet.
I mean to say that, If I press any one alphabet on the keyboard, PowerPoint tips two alphabets at the same time. So it becomes wrong word. I tried several steps to solve this problem.
First of all I uninstalled and reinstalled my Office 2003 with no luck. Secondly, I re-install the software (Bijoy) through which I can type Bangla my PC. But I failed to make this OK. I use Sutonny, a Bangla writing font, for my Bangla typing.
Please, anybody help me to solve this problem. I got to make a Presentation in Bangla as soon as possible.
Thank you very much.