Problem while Backing up drive!
Asked By
450 points
N/A
Posted on -

05/22/2011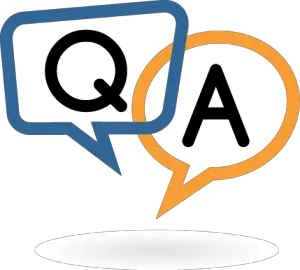 I am backing up my Mac Pro to a backup server (a Power PC G4). Both are running OS X 10.5.4. The version of Retrospect is 6.1.23 and the client is 6.2.222. The backup server says that the client is "responding,", but I continue to get the "Waiting for backup media" message over the past 24 hours. There is a lock icon on the drive that I want to back up.
My "Duplication" scripts work fine. Only the Backup Server script is problematic. It worked fine for a couple of years. I've no idea what caused it to stop. I'm backing up to "Removable Disks. " via Fire wire.
If I visit configure->Devices:
Under "Devices," all four of my fire wire external hard drives show up with the note "Content unrecognized."
If I click "Device Status," the only "Currently visible devices" seems to be the CD drive.
What might be the problem? And more importantly, the solution? Any help would be appreciated!
Thanks.