Popping Security Information on my browser
Asked By
190 points
N/A
Posted on -

06/25/2011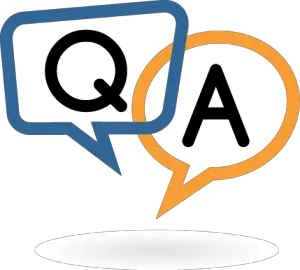 Hi,
I am using Internet Explorer 7 as my default browser. This Security Information box keeps popping whenever, I visit any secure site. And it's really annoying especially when I am in a rush to finish something. This pesky warning is appearing more often now. It appears on almost every site I go to. Even in my Hotmail or Gmail account.
I searched on different sites for a fix and followed thoroughly. I clicked on Tools then I clicked the Security tab. The Internet is highlighted, and I clicked on Custom Level Button below. On the Miscellaneous Section, I enabled the display mixed content, then hit okay. But I am still receiving the same security box. Is this really important?
This is the content of the security box;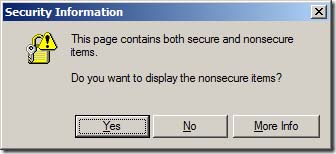 This page contains both secure and non secure items.
Do you want to display the non secure items?
[Yes] [No] [More Info]
I always choose the yes button, and it will continue with the site. I don't remember trying to click the no button or the more info button. Anyway, I just want to know if this is really needed, I will just let it stay popping on my screen.
Any help will be appreciated.
Thank you.