Network Unreachable.My Network is in trouble.
Asked By
450 points
N/A
Posted on -

05/23/2011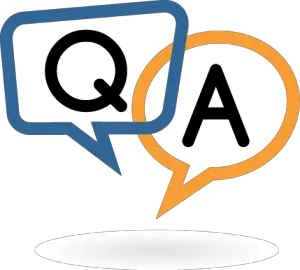 My Network is in trouble. I have a CISCO Router and I'm using CISCO router configuration. I have 3 computers and I'm using 192.24.0.0/24 as my Network. My Problem is when I am trying to ping my computer 3, it says "host is unreachable" "request time out". (host IP address is 192.24.0.1) (host 2 IP address is 192.24.0.2) (host 3 IP address is 192.24.0.3).
I have all the requirements, with regard to setting up the network and it is configured correctly as I checked my configurations. I already set the IP address of each host, as well as the subnet mask and I use Static configuration. It freaks me out, when the network cannot ping the hosts, what shall I do? Can you help me with this problem? What would be the steps or methods to solve the problem? hope I can have at least one solution to solve my problem.