Need help with Interaction Design Concepts
Asked By
0 points
N/A
Posted on -

02/16/2012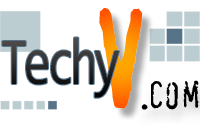 Best Answer

by karoli Mitto
Need help with Interaction Design Concepts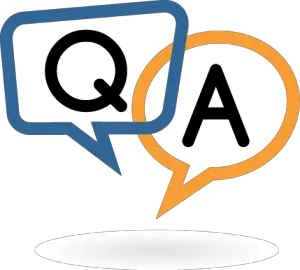 Human–computer Interaction (HCI) means the study, planning, and design of the interaction between people (users) and computers.
Interaction design (IxD) means practice of designing (digital products, system, services and environments, many other design fields) have an interest in form but its main focus on how things are, satisfying the needs and desires of the users, Where other disciplines like software engineering have a heavy focus on designing for technical stakeholders of a project.
Examples of HCI between users and computers occurs (e.g. interface), which includes both software and hardware; for example, software displayed characters or objects on the monitor, and input received from users via keyboards or mouse, and other examples of large-scale computerized systems such as aircraft and power plants.
Different deliverable documents.

1) User goals.
2) Functional inventory.
3) Component requirements.
4) Layout patterns page types.
5) Wireframes.
6) Storyboards.
7) Key states.
Above are the some examples different deliverable documents in Interaction Design.
Thanks.