My server log in details are not functioning well
Asked By
0 points
N/A
Posted on -

11/02/2011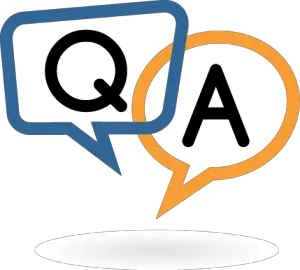 Hi,
I was successful to log in using one of the 2003 Servers with IE6. However when I logged in the 2008 Server with IE8, I encountered a problem; the old page was displayed. Now, I cannot even reboot the servers. I decided to try the "gpupdate" but nothing changed. I found out that there are no problems with the homepage according to RSOP and GPO but then I do not understand why this occurs.
I have checked the inetres.adm file that is on the server but it looks fine to me. I also copied the file to another server, (c:windowsie8), just to be sure it is the right one. However, there is a template that shows the following: 2003 with IE6 works OK; 2003 with IE8 fails; and 2008 with IE8 fails. With these, I assumed that the problem could probably be the IE8. In addition,
I verified the applied GPO and run gpresult but none of this defined such a URL. As I conclude, I use a domain with 2 DCs which are both 2003 and I have many servers which are mixed of 2003 and 2008.
Can anyone assist me on finding out what issue I am having?