My C Drive is out of Space
Asked By
400 points
N/A
Posted on -

06/05/2011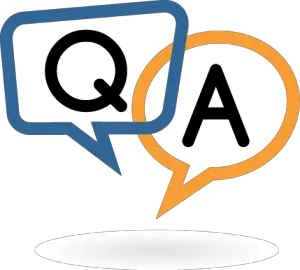 I am using Windows XP Home Edition and it keeps telling me that my Drive C has ran out of space. When I checked on the properties, I still have a lot of free spaces available. But I still did a lot of troubleshooting to fix the issue. I run the Antivirus and found 0 error. I cleaned the disk space, defragment, and deleted some files and data but these did not change anything.
My system has two (2) partitions. One is my primary drive or the Drive C: where my Windows operating system is installed and the other one is Drive D: I already deleted all my files on this drive hoping that it could fix the error, but nothing happened. My hard disk has 320 GB on Hard Disk Drive, 2 GB DDR2, with Intel Dual Core 3.0 GHz. And I don't have a lot of stuffs or applications installed in my computer.
I used to surf the web but I don't download different applications and software especially if they are not really needed. I keep my system updated for automatic downloads of new updates or features of the software already installed in my computer.
Can anyone tell me how to get rid of this error? Why it keeps appearing on my system tray when I still have a lot of space on my HDD?
Please help.
Low Disk Space
Low Disk Space
You are running out of disk space on Local Disk (C:). To free space on this drive by deleting old or
unnecessary files, click here.