Issue in working with Query using vb2005 and .Net 2.0
Asked By
30 points
N/A
Posted on -

02/23/2012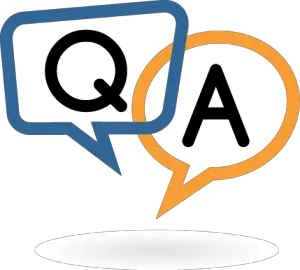 Hi experts.
When I want to get my query to work, I use vb2005 and .Net 2.0. I posted my problem on several forums but could not find any assistance. I want to query Active Directory from the code behind but I encounter the following issues:
1. I need to select only where "title" is empty and
2. I need to do a LIKE on sAMAccountName
Tried several step but always facing error:
Error:
System.Data.OleDb.OleDbException: 'ADSDSOObject' failed with no error message available, result code: DB_E_ERRORSINCOMMAND(0x80040E14).
But if I ignore the "title" and the "sAMAccountName" the query works fine. So I really need a solution from anyone.
Thanks.