IE Stop Working after upgrading to IE9
Asked By
400 points
N/A
Posted on -

06/07/2011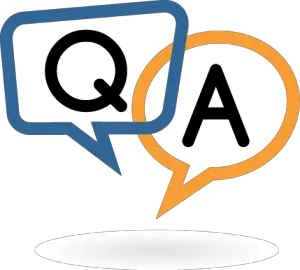 My computer suddenly keeps on freezing after installing and upgrading to Internet Explorer 9. When I open a new tab, I am receiving a popup box with error :
Internet Explorer did not finish installing
Internet Explorer has stopped working.
This error is appearing too often and all my unsaved data's will be closed so I need to start again from the top. I am using Windows 7 Ultimate x64 with 320GB Hard Disk and 2GB on RAM. I turned the add-ons on my internet explorer off then restart my browser but it is still running slow and the pop up box keeps on reappearing. I uninstall IE9 then install it again but the setup did not finish installing. An error box appears stating that I cannot continue because a recent version is installed on my computer. The recent version which I already deleted is Internet Explorer 7.
According to a site I visited for possible solutions, I cannot receive the second error if IE7 or IE8 is installed on my computer. So which version is installed on my computer?
The IE 9 I installed before uninstalling is also deleted. I temporarily turned the anti virus off and even my firewall to continue the installation but it does show no effect. Can someone help me with this? I want the BETA version that's why I am downloading this. Does IE9 have a minimum system requirements for it to work properly? I hope someone can send me instructions.
Thank you.