The InstallShield engine (iKernel.exe) could not be launched
Asked By
10 points
N/A
Posted on -

02/01/2012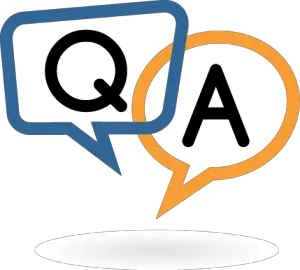 I am not able to feed games or any opposite programs on my computer. I always receive this incorrectness codes:
InstallShield Error (ikernel.exe) Error Code:-5009: 0x80040154:
Quote
Error Code: -5009 : 0x80040154
Error Information:
>CtorObjectWrapper.cpp (396)
>KernelComponent.cpp (1161)
>KernelCABFile.cpp (384)
>SetupDLLSetupDLL.cpp (1694)
PAPP: FW LiveUpdate
PVENDOR: SAMSUNG (http://ww11.samsungodd.com/)
PGUID: 11F5D779-7BD9-465A-BBC4-10701386BCB9
$10.0.0.159PAK
@Windows XP Service Pack 3 (2600) BT_OTHER 0.0
Or sometimes this one.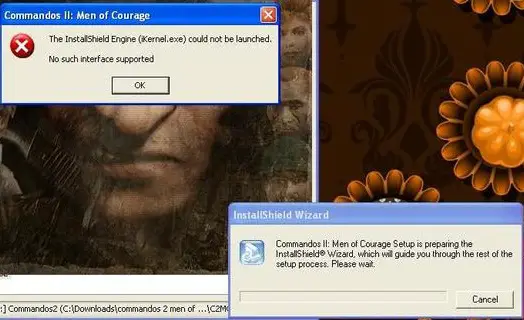 The InstallShield engine (iKernel.exe) could not be launched.
No specified program subsidized. I googled and tried every solution that I can use but sadly they all failed. I tried deleting the Installshield folder, causative the DCOM server rule and etc. but nothing well happened.
What should I do? Kindly help please.