Inquiry on the Use of CRM 2011 IFD
Asked By
0 points
N/A
Posted on -

05/07/2012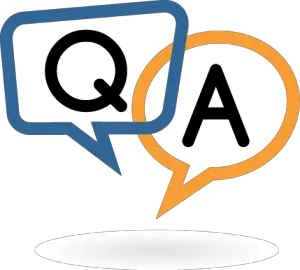 Right now, the impl guides are not useable at all. I am currently reviewing the design and testing the CRM's functionalities.
Internal domain name – company.local
External name – company.com
The local Claimbase for crm.company is working just fine. Now I am not sure if I would need an ADFS proxy for me to gain external access to the CRM. I am thinking of using an auth.company.com to make it work according to my needs. I tried to setup a proxy for ADSF which enabled trust with no problem.
However, I encountered error 403 when adding a new party to rely on trust. The error states that "name auth.company.com has an IP of the ADFS Proxy". I am in need of help regarding this error since I am not sure of what to do to fix it.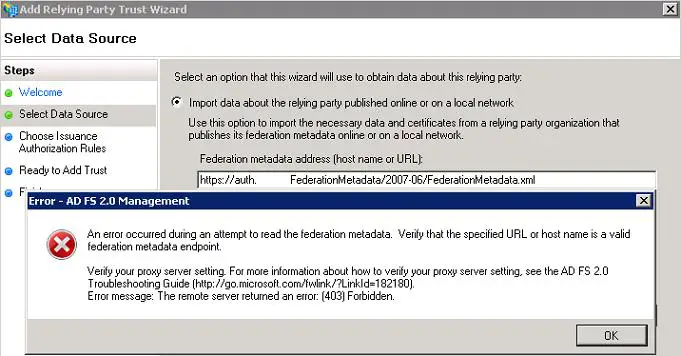 Error:
An error occurred during an attempt to read the federation metadata. Verify that the specified URL or host name is a valid federation metadata endpoint.
Verify your proxy server setting. For more information about how to verify your proxy server setting, see the AD FS 2.0
Troubleshooting Guide [http://go.microsoft.com/fwlink/?LinkId=182180]
Error message: The remote server returned an error: [403] Forbidden.