I want to know, what is OSI model?
Asked By
0 points
N/A
Posted on -

12/11/2012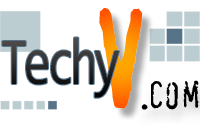 Best Answer

by John major
I want to know, what is OSI model?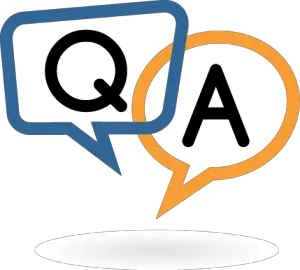 Hello,
OSI stand for open system interconnection model and it is ISO standard that covers all the aspects of network communications.
It is a layered framework for the design of network systems that allows communication between all types of computer system.
OSI model introduce in late 1970s.
Simply OSI model is not a protocol; it is a model for understanding and designing network architecture.
7 Layers in OSI model:
Physical Layer
Data link layer
Network Layer
Transport Layer
Session Layer
Presentation Layer
Application Layer
Thank You
John Major.