I get two error messages Windows-vista error …
Asked By
220 points
N/A
Posted on -

10/08/2011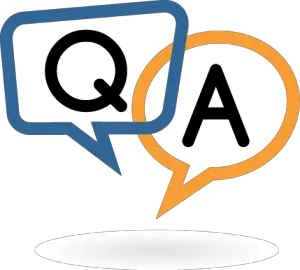 Two error messages
I recently got a Gateway Computer with Vista Home Premium preinstalled. After
a day of using the computer I started getting a "No Operating System" error.
This error is no longer occurring, but now when I bootup, it will sit and say
"Creating your Desktop" for a long time, then come up with the following two
errors:
"The procedure entry point SdbShowApphelpfromQuery could not be located in
the dynamic link library apphelp.dll"
&
"Error loading C:Windowssystem32mscories.dll"
It will log into my profile, but gives me a message saying that there was a
problem loading my profile, and that nothing I do will be saved.
I'm at a loss, I have tried searching for an answer to these, but I can't find anything.
Please help!!