How to work on a number of designs utilize LDAP?
Asked By
0 points
N/A
Posted on -

02/20/2013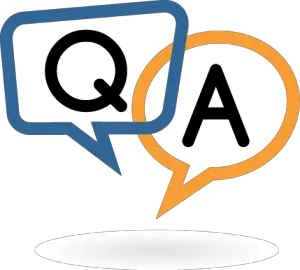 Hi,
At the moment, I am working on a number of designs that utilize LDAP inquiries to examine group affiliation that will boost the design with user account traits from an active directory as this has raised several inquiries related to AD and LDAP.
This is how I understand it. Please correct me if I'm wrong. In our case, we have a forest having three domains, and I want users from one of the domains to be included in the system. So, I created a domain group, which I labelled DG-LDAP. Then I added the users to this group. For the LDAP questions (as I am only getting users from a single domain), I asked against the DCs in that specific domain from port 389. Is that right?
Next, is the system design. Will this work? Let's say I have users in all of the three domains so I decided to create a universal group. All the users will then have to be added to the UG and solve the problem using port 3268, which utilizes the Global Catalogue.