How can I remove SMART Defragmenter Virus?
Asked By
450 points
N/A
Posted on -

05/31/2011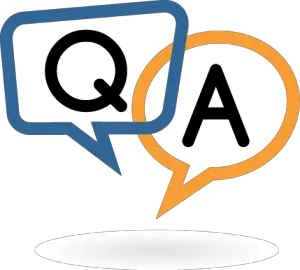 I am receiving an error when I tried to open .EXE files.
The error is: System Error
Exe file is corrupted and can't be run. Hard drive scan required.
I then performed a full scan with my system anti virus, but found no error or signs of virus.
After scanning, while I am on my normal window, It says that my system is still infected.
I tried to use anti malware to scan my system, It detected different infected objects that are not very familiar to me.
When the scan is done, my computer shut itself down.
I booted from Windows Advanced Options Menu to boot safe mode.
I am trying to clean the temp folder where Smart Defragmenter stores its file. But I could not reach it.
The system is acting real slow.
I want to know which anti malware or anti virus can I use to fix this error?
And What is a Smart Defragmenter?
Is this legit?
My system has a Windows XP Home Edition Service Pack 1 32-Bit OS with 80Gb Hard Drive SATA, RAM is 1Gb.
Any help and suggestions on how to remove the error will be accepted.
I really want to fix this.