How to make bootable removable device like USB disk
Asked By
210 points
N/A
Posted on -

06/02/2011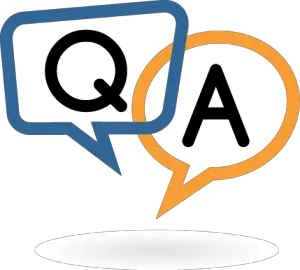 I am always having this problem of losing my operating system. My computer have a usual crashing sickness. Maybe its because I am very careless when it comes to downloading Software's, and other particulars with regards to computer. And also my kids usually play games online and they accidentally hit something on my machine that causes it to suddenly stop working. Oftentimes, I payed for an expert technician to fix the problem.
I am using an ASUS Essentio CG8350-06 Desktop, Processor Family Intel Core i7, with 8Gb of RAM and storage capacity of 1000Gb, Graphics Card Intel HD Graphics 2000 with Windows 7 Home Premium. This desktop is really for gaming purpose and just for some social networking websites.
What I want to know is how can I make a bootable disk for me to use when my computer crashes again? It was because most of the time, when it crash, the computer cannot boot from its installation or recovery disk. And I want to fix it by myself.
I want to make a ghost program and a bootable USB or pen drive. Can someone give me a step by step procedure?
I tried making a bootable USB using an 8Gb USB stick, but I did not succeeded. I am having problems with the CD BOOT command.(or maybe I am not just a PRO).
I could not locate the correct drive for cd boot command where E: is the drive for my CD/DVD ROM, I don't know but I am having an error that the computer could not find Drive E or something like that.
If you know what I mean please reply and I will really, really appreciate it. Thank you.