Hard Drive (HDD) Possible Failure ?
Asked By
0 points
N/A
Posted on -

08/29/2011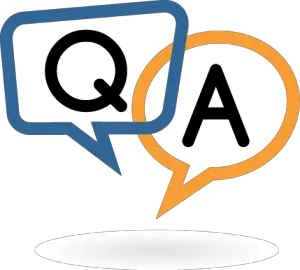 Here's the problem:
This morning I fooled around in Windows and when I've rebooted my computer no service was available. (Remote Access Connection Manager) and thus I couldn't connect to the internet. After a while I thought of reinstalling the windows.
When I rebooted and insert the DVD with Win 7 x64 I was surprised to see that during the booting it stuck at detecting SATA devices (AHCI activated)
(hardware: DVDRW LG // HDD Samsung HD753LJ of 750 GB. The DVD is recognized, but the HDD is not. However in the booting screen I can see both the devices I have. However, if I change from AHCI to IDE in BIOS everything runs ok.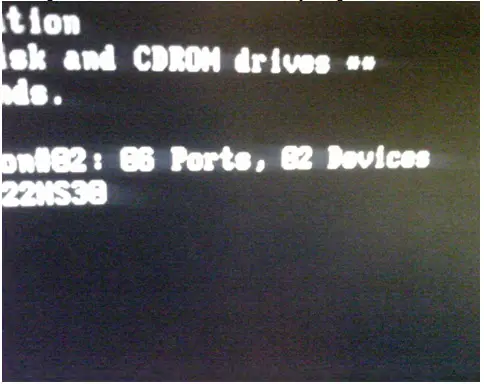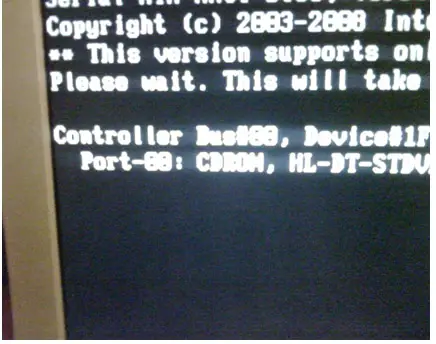 I have tried all the settings I could think of, but nothing helped.
Here I have changed the HDD on port 5, and it got stuck before detecting the port. (No matter what port I use, it remains stuck right before detecting)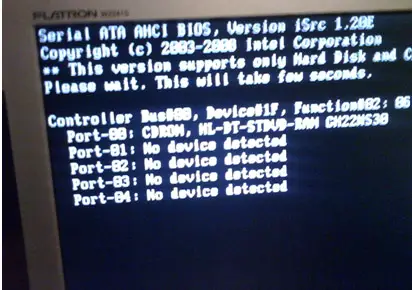 It might be the hard drive that causes the trouble? It seems that using IDE on BIOS slows down the computer performance up to 20%. It's pretty annoying.
(My motherboard is Gigabyte P43-ES3G)
(And as a further note, my bios is updated)