Game causing web text to appear in bold or italics
Asked By
360 points
N/A
Posted on -

05/26/2011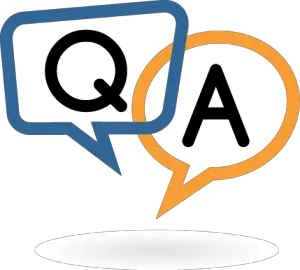 Hello everyone!
Just some minutes ago i was playing a game on my notebook. The game refused to respond to the mouse clicks and hanged. I could not do any navigation, the game won't exit.
I had to press CTRL + ALT + DEL to open the task manager. From there i managed to exit the game. I never notice anything strange after i closed the game. The speed, response time e.t.c was normal.
Soon afterwards, i noticed something weird with Google Talk Messenger. All the names of those who were online were appearing in Italics. This was similar to any other web page i tried to open. The text were either in italics or bold or both.
I have tried to ask around, no one has a clue. Tried search on the net, got nothing to solve my problem.
This is kind of absurd. Am i the first one to experience such a problem or what? My spec Acer notebook 2.2 GHz processor The Operating System is Windows Vista Premium Memory of 2 GB RAM 160 GB Hard Disk Please help.
I want to get rid of this strange problem.
Any idea, advice, anything will be appreciated.
Thanks in advance.