Error When Partitioning Hard Drive
Asked By
20 points
N/A
Posted on -

09/25/2013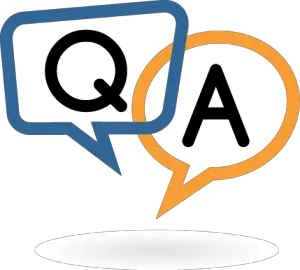 I have a 1 terra byte hard drive that I wanted to partition. I partitioned it when installing Windows XP. When I check Windows Disk Management I see some unallocated space. What is this for? Also Norton Partition Magic finds an error as shown below. Was the partition successful? So far I can see 2 partitions C and D as I wanted but what's with the error?
Error Image:

Error message:
Norton PartitionMagic has detected an error 110 on the partition starting at sector 2048 on disk 2.
Kthe length of the partition in the partition table is incorrect.
The CHS length is 62911264, the LBA length is 62911264 and the File System length is 62910456.
Norton PartitionMagic has determined that the length can be changed to the correct value of 62911264.