Release Error: Script #0 (Ascent 7.0 FileNet Content Manager 3.0) [-2147220951]
Asked By
10 points
N/A
Posted on -

02/15/2012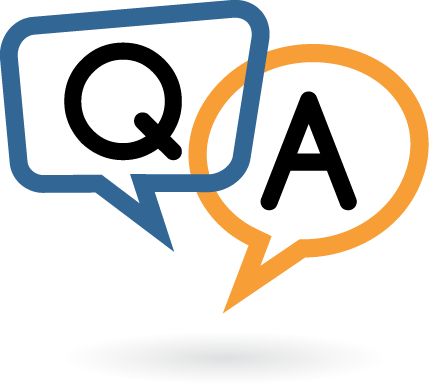 Hi all.
I have 2 identical batches and one of them deals with software imports, while the others are facing with this error all the time:
Release Error: Script #0 (Ascent 7.0 FileNet Content Manager 3.0) [-2147220951 The value given for a property or list element lies outside the permitted range or value set, or exceeds the maximum length allowed. Please verify that all document property values are correct and try again.]
That batch is working with scanner processing copy which I exported and imported with a different name. When I made it to a software import, then it worked.
Batch which doesn't work is: A new Batch Class was created using the same values as the working batch class. The Document Class uses the same document class as the working batch. I get the same error again and again while I checked settings time to time for Batch and Document classes and tried to make a software import using the batch.
I have also faced the same error when I tried to create a software import batch from scratch.
So I need a help. Any suggestions would be highly appreciated.
Thanks.