Error saying that the acronis-glibc-compat is absent
Asked By
20 points
N/A
Posted on -

09/01/2012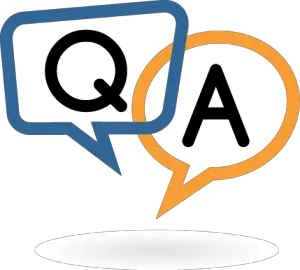 Hi all,
I'm receiving an error saying that the acronis-glibc-compat is absent when I attempt to set up AcronisAgentLinux.i686. This happens after confirmation of the license, however before the installer still tries to make a SNAPAPI module.
Also I'm checking Ubuntu 11.04 amd64 and this is a pre-release version. The last discharge of Ubuntu 'Natty' is due for discharge in a month's time.
My Acronis B&R Server v10.0.12708 approached with the related Windows Software with five i686 scripts/packages for a Linux box:
AcronisAgentLinux.i686
AcronisBootableComponentsMediaBuilderLinux.i686
AcronisDeduplicationLinux.i686
AcronisLicenseServer.msi
AcronisManagementConsoleLinux.i686
AcronisUpgradeToolLinux.i686
Please help me to solve this error.
Thanks a lot.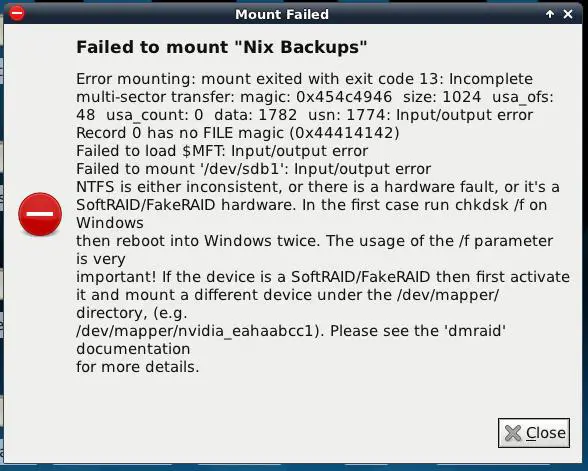 Mount Failed
Failed to mount "Nix Backups"
Error mounting: mount exited with exit code 13: Incomplete
multi-sector transfer: magic: 0x454c4946 size: 1024 usa_ofs: 48 usa_count: 0 data: 1782 usn: 1774: Input/output error Record 0 has no FILE magic (0x44414142)
Failed to load $MFT: Input/output error
Failed to mount '/dev/sdbl': Input/output error
NTFS is either inconsistent, or there is a hardware fault, or it's a SoftRAID/FakeRAID hardware. In the first case run chkdsk If on Windows

then reboot into Windows twice. The usage of the If parameter is very important' If the device is a SoftRAID/FakeRAID then first activate it and mount a different device under the /dev/mapper/ directory. (e.g./dev/mapper/nvidia_eahaabcc1). Please see the 'dmraid' documentation

for more details.

close