Error running AOA DVD Ripper on my laptop
Asked By
0 points
N/A
Posted on -

02/19/2012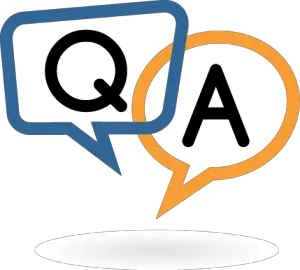 Hello there, guys!
I installed AOA DVD Ripper from www.aoamedia.com. This program is capable of taking clips from DVD home videos like the DVDs I have of my kids.
The program runs very well on my PC, my wife's laptop, and my friend's laptop. However, when I try to run it on my laptop, I get the following error message:
"AOA DVD Ripper has stopped working. Windows can check online for a solution to the problem."
The problem details:
Problem signature:
Problem Event Name: APPCRASH
Application Name: AoADVDRipper.exe
Application Version: 5.0.0.0
Application Timestamp: 494cecc9
Fault Module Name: StackHash_6bc7
Fault Module Version: 0.0.0.0
Fault Module Timestamp: 00000000
Exception Code: c0000005
Exception Offset: 0279ab5c
OS Version: 6.0.6001.2.1.0.768.3
Locale ID: 1033
Additional Information 1: 6bc7
Additional Information 2: f3f6a1403802118ada460cd45530935b
Additional Information 3: 6477
Additional Information 4: d34edb9b57aa7d1aac3252e1a9591198
When Windows checked online for a solution as it says on the error message, there is none.
Need your help to solve this. Thanks in advance.