Error in Direct Push Technology setup on MS Exchange Server 2003
Asked By
0 points
N/A
Posted on -

02/17/2012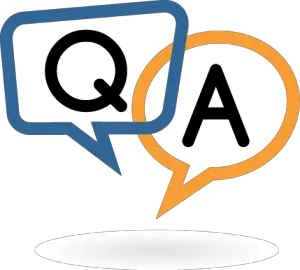 Hi,
Can anyone help me troubleshoot my problem?
I am always having this HTTP 500 problem of setting up Direct Push Technology (DPT) among users on our Exchange Server 2003.
Here are some hardware background information:
Front-end server:
Exchange 2003 SP2 with Windows Server 2003.
Back-End Server:
Exchange 2003 SP2 with Windows Server 2003.
I have tried doing what the following articles say but they were not useful:
1. Deleting and recreating Microsoft-Server-ActiveSync in IIS


2. Problems in Synchronizing a Pocket PC with Exchange Server 2003 when using SSL and Forms-Based Authentication in OWA

3. How did we set up our Exchange for OWA, OMA, ActiveSync and RPC over HTTPS

The exact event ID error still occurs:
Event Type: Error
Event Source: Server ActiveSync
Event Category: None
Event ID: 3005
Date: 3/21/2006
Time: 10:02:53 AM
User: XXXYYY
Computer: FRONT-END
Description:
Unexpected Exchange mailbox Server error: Server: [XXX.XXX.XXX] User: [[email protected]] HTTP status code: [400]. Verify that the Exchange mailbox Server is working correctly.
This issue has been discussed before but no solution has been offered. I am almost compelled to call Microsoft to get my money back but I am hoping someone from this site can give us an 'end-all solution' to this problem.
Thank you very much!