Disk Defragmenter could not start error
Asked By
210 points
N/A
Posted on -

06/10/2011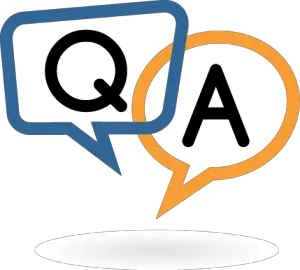 It's been a long time since I last made a defragmentation of my computer. I decided to run this defragmentation since I only have few spaces left on my hard disk. I opened the Drive C: then right click it to go to its properties then on the tools tab, I choose Defragment Now, but when I hit the start defragment an alert box says;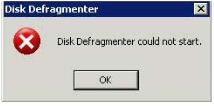 Disk Defragmenter could not start.
I restarted my computer then start the defragmenter again and again; another error came up on my screen

Disk Defragmenter has detected that Chkdsk is scheduled to run on the volume (C:)
Please run the Chkdsk /f.
I am running Windows XP Pro Service Pack 3 32-Bit OS. I run the windows command prompt and typed Chkdsk , after hitting the enter key, this message appears next in line;

Chkdsk cannot run because the volume is in use by another process… And asking me if I like the volume to be check the next time my computer restarts with Y/N choices.
I have no other programs running as I am about to start my defragmenter and I don't like anything that will interrupt the process, so everything is closed. I don't have idea about these errors.
Does Chkdsk can't run because it is present in my defragmenter?
But why can't I start my defragmenter?
What is causing these errors to appear?
I need help.