Cannot uninstall some programs in Add/Remove
Asked By
200 points
N/A
Posted on -

06/25/2011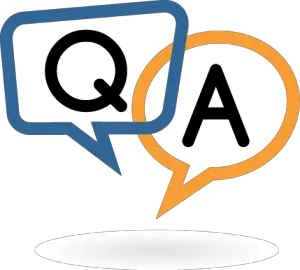 Hi all,
I have problems uninstalling some programs in Add/Remove under control panel. There are programs, that I cannot manually delete. There is no option to Uninstall, but there is a Change button when you right-clicked the specific program.
And sometimes there is totally no button to display.
And sometimes the program itself does not appear on the Add/Remove window. So I want to know, how to uninstall these programs and how I can see the programs that are not listed in the Add/Remove Window. I am using Windows 7 Ultimate.
This is a Pentium Dual Core CPU with 2.00GHz loaded with 2GB RAM.
What I tried so far:
* Run on safe mode
* Scan my whole drive C: for possible virus
* Run CCleaner
* Run SFC / Scannow
* Search for third party software that can uninstall the programs
None works as of now. Does it have settings for this?
I searched on a site about TweakUI. But when I read about the description and it has something to do with editing the registry files, I backed up because I don't know how to fix this thing.
Why I cannot remove even in safe mode?
Please teach me how to resolve this.
Thank you.