BIOS ROM checksum error – system halt
Asked By
210 points
N/A
Posted on -

06/10/2011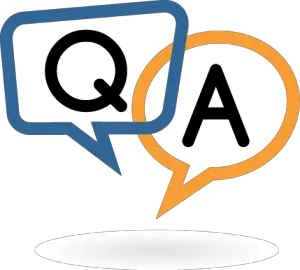 Good Day everyone!
This is the warning message I have seen in my computer early in the morning!

Award BootBlock BIOS v1.0
Copyright (c) 1998, Award Software, Inc.
BIOS ROM checksun error
Detecting floppy drive A media…
Drive A error. System halt
Can everyone explain to me why is the error message came out on the screen?
What is the meaning of BIOS ROM checksum error?
When that message comes out, my computer will automatically shut down! This is actually bothering me. I only use the computer only for internet surfing. I don't even know how install such soft wares and freeware.
I decided to consult to a computer technician, but my friend told me about this site so I'm happy to post here and share my problem. Thanks guys
Brians