Best defrag program for Windows 7
Asked By
0 points
N/A
Posted on -

11/07/2011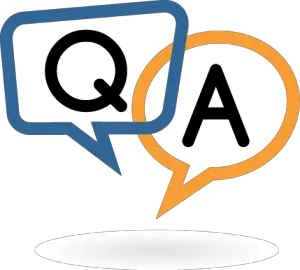 Good day! Could anyone give me tips and suggestions on what is the best Microsoft defrag program in Windows 7? It should be one which is as good as independent programs and applications such as Speed Disk and Perfect Disk. I love computers and purchase them from a company that customized them for trading in the stock market. Since optimal performance is required in the XP operating system, the company created a good defrag program called "Perfect Disk". However, shipped computers with Windows 7 no longer include or have Perfect Disk.
The company said that there's no need for it since the new defrag program in Windows 7 is good enough. But I think they're just trying to make some excuses to avoid expenses from purchasing an expensive license for Perfect Disk which they need to install in every computer they ship. I experimented to defrag on my new Windows 7 computer with Microsoft in-house defrag, and it only took about five minutes to run.
This computer should have been quite fragmented. I think Microsoft's defrag program isn't that good. Even for minor fragmentation, Perfect Disk and Norton's speed disk would normally take a considerably longer time. I think these programs take longer time but they have better quality. Your suggestions, ideas and inputs would be greatly appreciated. Thank you again!