Autocad 3d max internal error 2602
Asked By
60 points
N/A
Posted on -

10/28/2012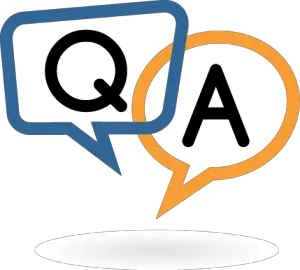 Hi guys,
I have been facing some issues regarding the installation of AutoCAD 3d max design. I have windows 7 pro installed on my laptop and my laptop is about 4 years old. I tried installing this on 2 others machines as well both running windows 7 pro but they were not as old as mine. AutoCAD 3d max was installed successfully on them.
I have also tried to install by copying the network deployment package to my hard drive and running from there, then recreating the deployment package and finally executing the msi file in the 3d max installation folder. I cleared the registry each time I installed it again but no use. It gave me the following error every time I tried installing it. The screenshot of the error is as follows:
The error says:
Autodesk 3ds Max Design 2012 64-bit – English Setup
Internal Error 2602 File.
DLL_CUDART643216.5A0FA53F_0ABC_0409_9D2D_566EE511AD19
Can anyone please tell me what this error 2602 means? I simply have no idea.
Your comments and suggestions are awaited.
Thanks and best regards.