1714 Error For Lotus – MSICUU.exe
Asked By
30 points
N/A
Posted on -

10/26/2012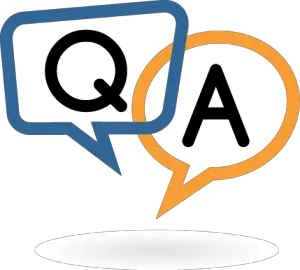 On my laptop which has specifications like Windows XP Pro SP 2, I was about to upgrade Lotus Notes to Version 6.5.1. During the updating process it results with unfamiliar error message, i.e,
"Error 1714: The older version of Lotus Notes 6.0.2 cannot be removed"
Now I'm puzzled what to do next as I am unable to uninstall either version nor can install one of its. The only thing I can do is to stare at the screen.
During the search over the web, I ended up with the miscue utility program. After installing this utility it confronts me with 3 items, namely, Microsoft Installer, MS Office 2000 and Webflds. Though, I didn't get anything like Lotus Notes or related to it in order to clean up the mess.
However, I decided to go with Microsoft Installer so I double clicked it but nothing got fixed after it. The issue remains the same, even restarting the system for a couple of times results in blank. Though, as I run the miscue utility for the second time, I merely found two entries in it as I've used Microsoft Installer.
Regardless of the storyline though once in previous days I had this issue on my own personal system. However I was done with it by simply formatting up the hard drive and installing everything back brings me to the ultimate fine version. But for now, I've got a client's laptop, I can't format it. I merely want a pure plain solution to get done with it once for all.
I'm looking for a method to find out the Installation database, usually miscue software has got. Or can you people please suggest me a technique via which I can bring back Windows and software it's error-free stage? Or anyone with high level of expertise or certified technician can get me out of this crisis?