Below are Paul M's Questions. Did not find what you want
Dear Experts,
I tried playing with an unearthed and old PS3 when I got this error message. I searched the internet and learned that it was an old error and not sure if it was resolved. I got tired of searching for solutions so I turned to this forum hoping that an expert would help me fix the problem.
Please help. Thanks in advance.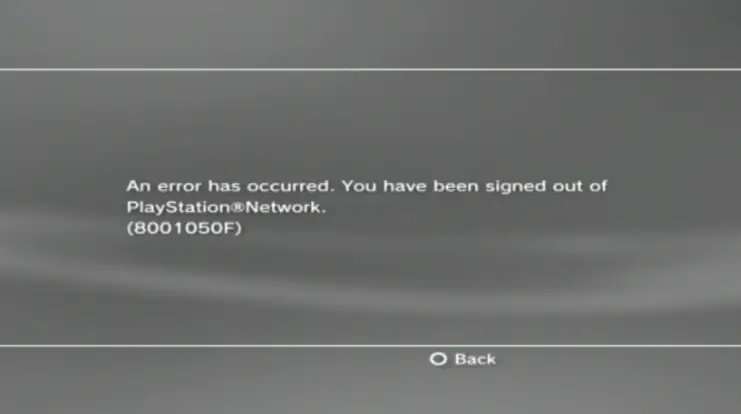 An error has occurred. You have been signed out of PlayStation®Network.
(8001050F)

Asked Paul M
on Mon, 2012-04-16 11:08
Hi,
I was downloading a program from one of our servers when I got this error message. I was doing this for several PCs already but I got this error message from this particular PC. Based on the error message, I have checked the PC's network connection and it seems alright. Don't know what's causing this problem.
Please help.
My error message is shown below.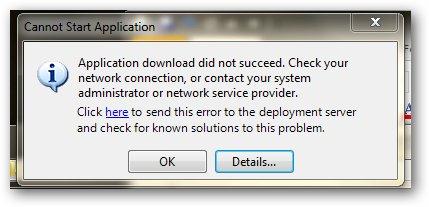 Cannot Start Application
Application download did not succeed. Check your
network connection, or contact your system
administrator or network service provider.

Asked Paul M
on Sat, 2011-10-08 03:12