October 13th, 2015
Cloud Computing is comprised of two words: one is Cloud which means 'the internet' and the other one is Computing which simply implies 'world of computation', so Cloud Computing is basically internet based computing. Cloud Computing can also be defined as a computing technique where we use internet i.e. 'the cloud' for storage and other computational purposes rather than keeping data and other information on local servers. Using Cloud Computing jobs are done which were not possible to be done solely by an individual computer.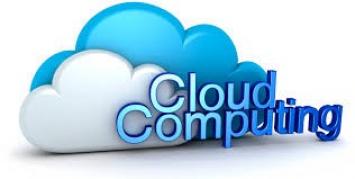 October 12th
Lately Motorola has been on a roll, releasing 2 handsets in such a small time. Earlier Motorola launched the MOTO X PLAY which was a slight improvement on the MOTO X2. And launching now is Motorola's recent top of the line phone called the MOTO X STYLE. While the Moto X play was a decent phone to compete with some other decent phones in the market, the Moto X Style takes a head on collision with some of the flagships in the Indian market.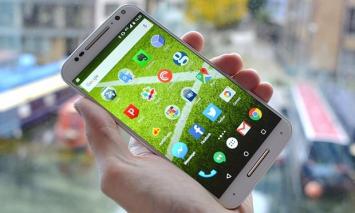 October 11th
SAMSUNG, the South Korean smartphone manufacturer has released the latest version of its NOTE line of series. Along with the release of the note 5 Samsung also announced the release the flagship models in the S line of series and decided to call it the Samsung galaxy S6 EDGE+.
IFA is considered to be one of the best consumer electronics show which is held every year. All major companies showcase their new devices for the consumers here. Most of the companies only like to display their flagships and other high end model here. The IFA is considered to be a global platform to get the young enthusiasts and media's attention across the world.
IFA 2015 was not different from the previously held IFA events with famous manufacturers showcasing their new technology and smart devices which include the phone and the watches.
Among the many products showcased in this year's IFA event, some of the most head turning and interesting models were as follows.
HUAWEI MATE S
This comes as a good news to all the people who have invested their money in Sony xperia smartphones as the company has just recently announced that it plans to upgrade their cell phones to the new android marshmallow 6.0. Sony announced that it will make this new much awaited operating system available to 14 of its xperia device range.
There are a lot of new Chinese smartphone manufacturers out in the market now which have impacted the smartphone department. One of the main reasons being the minimum price tag it carries while the not so minimum hardware and software specifications that come along with it.
One of the most recent upcoming Chinese smartphone manufacturer COOLPAD recently launched a phone with a fingerprint sensor. While this is not the good news, the good news comes with the price of the phone as it is below 10,000 INR.
The COOLPAD DAZEN NOTE 3 is the latest offering by the company and has made the fingerprint sensor available on the sub 10,000 rupee phone.
The basic function of a computer is based on electrical circuit. We provide input in form of electrical signal and thus we get output in form of electrical
Electrical signals are basically of two types: Analog and Digital. Analog signals are continuous and Digital signals are discrete in nature.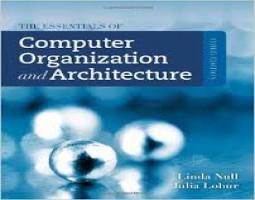 Electronic devices working on Analog signals are Analog devices and those which works on Digital signals are Digital devices. In modern time most of the computers are digital computers.
October 8th
Apple's new iPhones really do hold up under water, thanks to a brilliant new technique that the company quietly pioneered. Apple showed of its next generation of iPhones at a special event in US on September 9th. The phones went on sale in a number of countries on 25th September. Apple has recently announced that it broke another sales record by selling 12 Million iPhones in the opening weekend.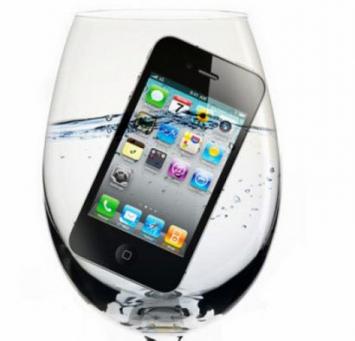 Most of us are using android mobile phones nowadays but very few of us know much about what android actually is! We should have information about the things which are so involved in our lives. So, let us start enhancing our knowledge about android and learn some cool tricks which can be done on android phones.
October 7th
Many people consider buying a second hand phone now days as the price we pay for a first hand phone just doesn't seem to make sense anymore as with the evergreen and emerging market of smartphones, a new smartphone is released everyday by a company and almost all the phones released now are affordable and have good specifications. But the main problem with this is that with the new technology releasing so fast, even the latest of smartphone are not able to keep up with it and start lagging just after months of buying them.