Display :
November 4th, 2012
Decide on the best tablet - Aakash
Consider the price
The first thing to consider before deciding which tablet is the best for you is price. Today, Aakash tablet comes at unbelievable low price, at just $35! However, it consists of limited features and may not be appropriate for everyone.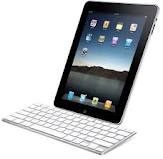 September 14th
Tips on choosing the best PC service provider in the US
In this modern time, only getting a PC at home is not enough. Getting through a service provider that has established goodwill in the market plus that can provide service area, connection speed is what everybody wants. According to research done by technology survey in 2012, Comcast is found to be providing better service to others in average.
However, for someone one wants to have a good service area one can choose Time Warner Cable. Others like Verizon, AT&T, and Optimum can also be considered.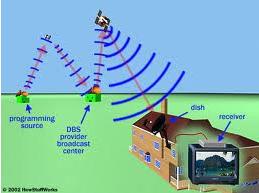 September 1st
Intel atom chips to go quad core soon
Intel atom chip is popular in mini note book PCs and tabs. According to Intel they are going to introduce a quad core atom chip so that more advance tabs can be manufactured by tab manufacturers. This chip will come with integrated graphics like current Intel core i series. So we can expect more powerful graphics in upcoming tabs. These advanced chips will also support DDR 3 ram up to 8 GB. USB 3 interface also will be included according to the manufacturers.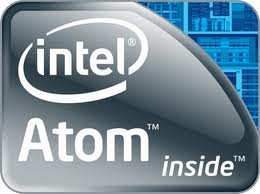 Unleash the power of Windows 8 with Samsung All in one
Samsung is going to introduce a 27-inch Series 7 all-in-one pc with windows 8. Three different models will be released to the market in order to give the best choice for the users. This new 7 series all in one comes with a full touch screen which is a must have for windows 8 operating system. According to Samsung this model will be released to the market soon after the official launch of windows 8. Users can have the full windows experience without any limitations if they use these new touch screen all in one PCs.
How to upgrade from Lion to Mountain Lion
Are you still using Lion in your Mac? If you are thinking of upgrading to Mountain Lion please follow the following easy steps to avoid any failure.
How to disable the metro UI in windows 8
Do you find it frustrating to use windows 8 metro user interface? If you are a non-touch windows 8 user you already might feel it's hard to use the metro UI. Here is how you can easily disable it without damaging your OS.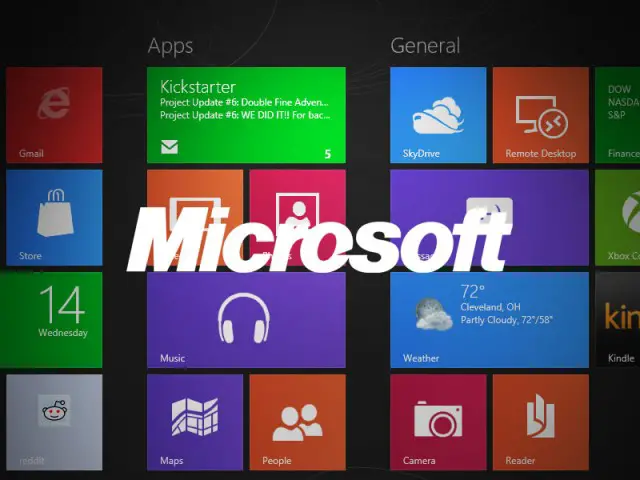 How to use more than one audio output in Mountain Lion
Are you a professional artist who wants to use your mac in your recording studio? Well here is a smart tip for you to connect multiple devices to your mac at the same time.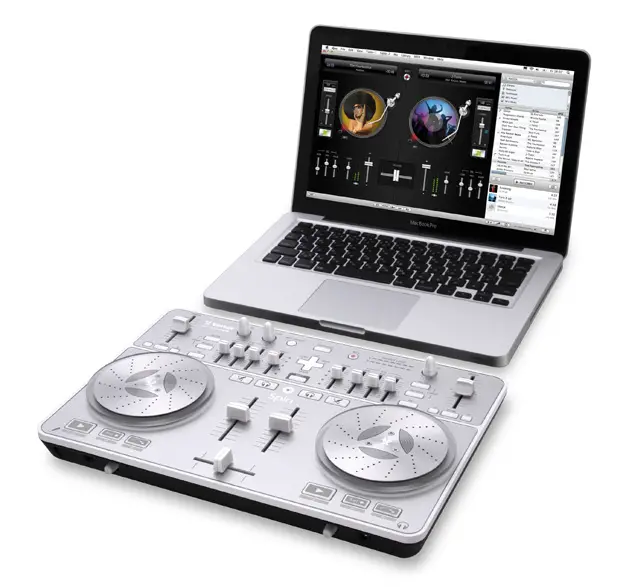 How to cut the high data costs in your new galaxy s3
Mobile internet fees are now very high. When you are using a Samsung galaxy s3 you might feel that your mobile data bill is larger than your call costs and text costs. Here is how to avoid high mobile data charges.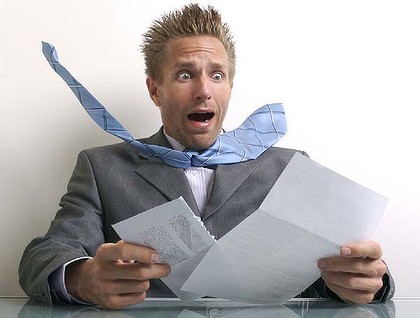 How to carry your Mac computer in your pocket
Do you want to carry your home mac PC anywhere you go and work your way using your custom mac apps? Here is how you do it the easy way without spending much money.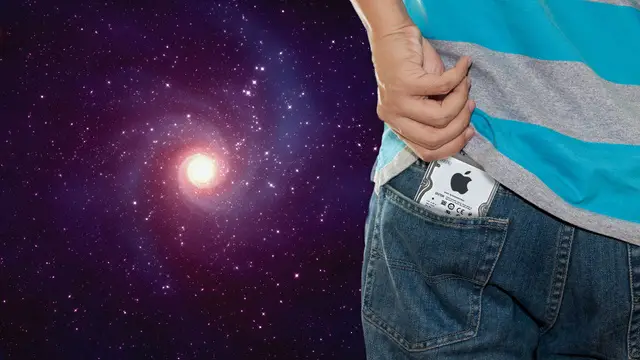 Let's broadcast iPhone/iPad screen live online
Want to show your friends a new trick that you just learnt in your iPhone or iPad live?