Display :
How to use more than one audio output in Mountain Lion
Are you a professional artist who wants to use your mac in your recording studio? Well here is a smart tip for you to connect multiple devices to your mac at the same time.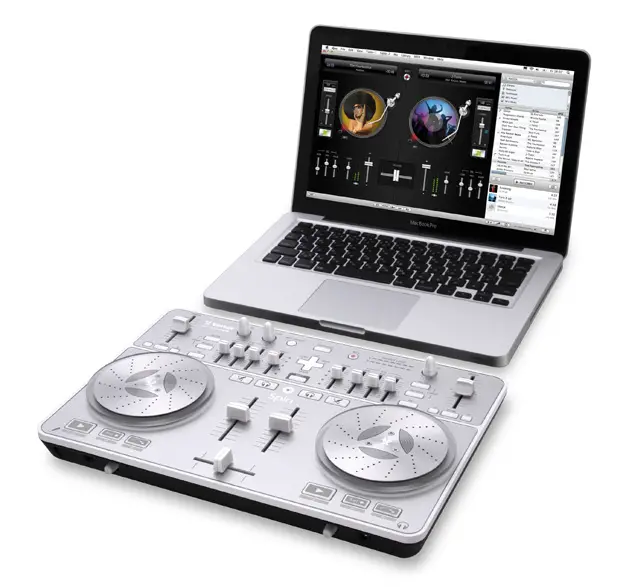 How to cut the high data costs in your new galaxy s3
Mobile internet fees are now very high. When you are using a Samsung galaxy s3 you might feel that your mobile data bill is larger than your call costs and text costs. Here is how to avoid high mobile data charges.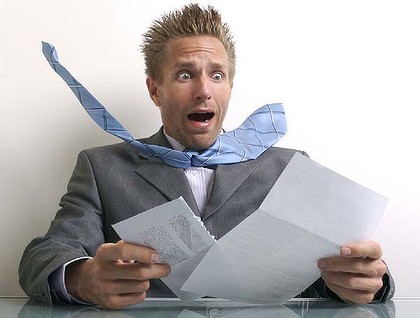 How to carry your Mac computer in your pocket
Do you want to carry your home mac PC anywhere you go and work your way using your custom mac apps? Here is how you do it the easy way without spending much money.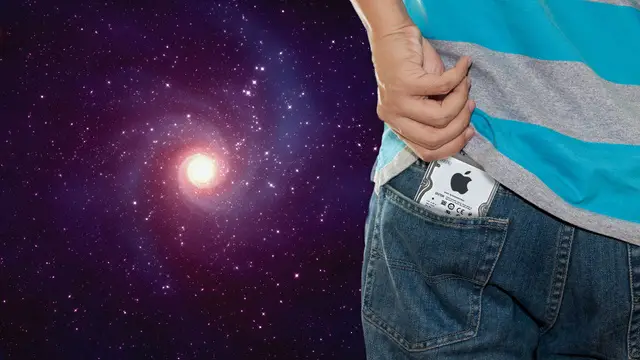 Let's broadcast iPhone/iPad screen live online
Want to show your friends a new trick that you just learnt in your iPhone or iPad live?
Save space by using a Window pc screen
Samsung has introduced a new TV cum pc device which can be fixed as a normal window. It is called Samsung Smart Window. Users can browse internet or watch videos, photos or even TV. It's completely transparent so you can see outside and get sunlight through it to your house. It has a new and amazing feature which act as a blind so no one can see the inside of your house and the sun light can be blocked when turned on. According to Samsung your neighbor can't see what you are watching on your smart window so it's going to be a big relief. This way you can save a lot of money as well as space of your studio apartment.
Do you miss the classic Mac sounds in OSX mountain lion?
Are you using Macs from a long time and you really like to get all the old mac sounds that you were used to? Well then you have come to the right place. Please follow the following easy steps.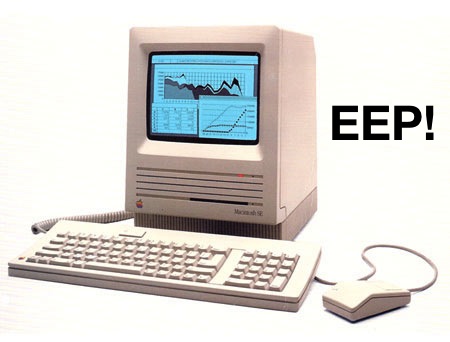 August 29th
ReFS, the next generation of NTFS files system
Resilient File System (ReFS) is the newest invention by Microsoft Company. According to them this new file system can handle more capacity faster than NTFS while minimizing the risk of data corruption. Microsoft is going to release it with their new windows 8 server products initially. Unluckily home users will have to stay with the old system, NTFS even if they purchase new windows 8. There are few other draw backs such as it can't be used in flash drives and other removable storage.
Resetting your pc with windows 8 refresh and reset options
Your smart phone or your router can be reset by pressing a single button or by giving a simple command but your windows pc you had to install 3rd party software to do so or you had to keep backup discs. In windows 8 this can be done just like you do it to a phone or to a router using your control panel. You can choose between formatting the hard disc to factory reset your OS or else you can reset your OS and save all your privet data.
How to try windows 8 in windows 7 without permanently installing
Why risk your premium copy of windows by installing a free preview OS. Let's install windows 8 inside windows 7 without deleting any files.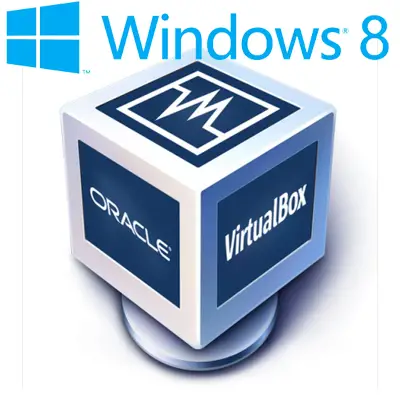 Get more protected with windows 8
Most malicious programs enter our pcs when we install untrusted software in windows. But in windows 8 this problem is well answered by introducing Microsoft smart screen technology not only to the web browsers but also to the operating system. When you download software and install it Microsoft automatically checks whether it's a virus or any other type of harmful program. With this new architecture your pc is more powerful and you will never have to worry about allowing infected programs.