Display :
February 27th, 2012
THE SIMPLE WORKFLOW OF AMAZON
On February 22, 2012, Amazon has added an Accessory towards its already booming AWS (Amazon Web Service) that cloud offers as accommodating. We do not always make comments on each and every invention that comes on the market but this one seems to be meaningful, especially because of who is achieving this! The Service called Simple Workflow (SWF – Simple Workflow Service) undoubtedly is not related to the offer coming from Abode called Flash (despite the fact that technology ridicules may, at the outset, imagine so because of its ACRONYM).
Laptop LCD Screen Compatibility with other Screens or Models
LCD (Liquid Crystal Display) very much in use and are around us which become a part of our life. LCD which is now very much in demand used in Laptops, Mobiles, Watches, Microwave ovens' and in many other electronic devices. LCD screens having a lot of advantages than other screens is that of its lighter weight, durability, fantastic looking, thinner and consuming less power than cathode ray tubes( CRTs).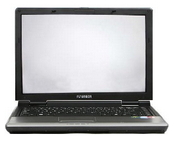 Improving the Samsung Galaxy Tab
The Samsung Galaxy Tab was released by Samsung Electronics to cheers and worldwide acceptance of a quality product by consumers. In a world where Apple's iPad can do no wrong, the Galaxy tab's entrance into the market ensured that Apple would not have a monopoly in the tablet market.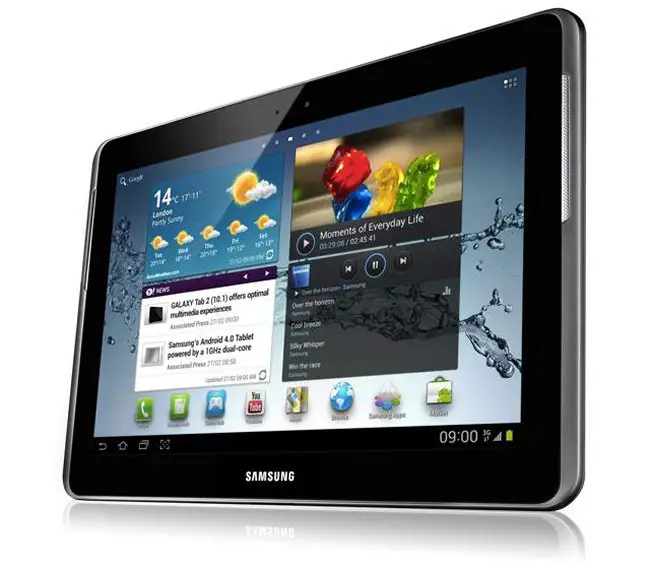 Playstation Vita: The Future of Gaming
The Playstation Vita is the latest gaming device from the Sony Computer Entertainment that promises to revolutionize the gaming industry. The Playstation Vita draws its name from the Latin word which means 'life'.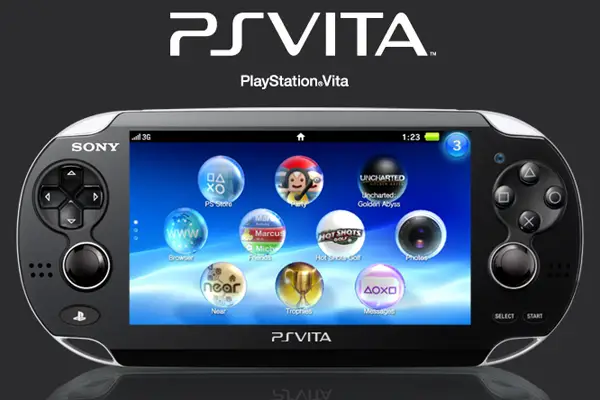 Is RIM Back In Business with PlayBook Version 2.0?
Blackberry users and anyone with the PlayBook 1.0 operating system will be ecstatic at the news of the release of PlayBook 2.0. It is set to rectify all those glaring problems that users had with the first version and essentially put Research In Motion (RIM) in the good graces of their customers.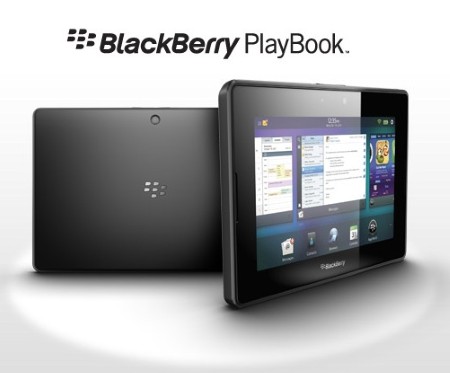 Facebook Timeline: Are you ready for a change?
For all those people who have not been on social networking site Facebook recently, you might be surprised what you find when you do decide to log on. Since last year, Facebook has been promoting a new 'upgrade' that was set to take effect in the year 2012. Well, it is now 2012; allow Facebook to introduce to you 'The Facebook Timeline'.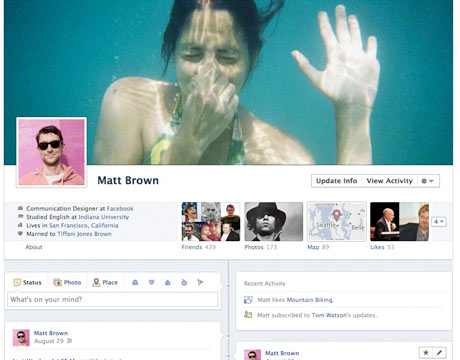 February 26th
How come Mango has come up with a WiFi Windows Phone?
I think everyone is so surprised to read the title, actually there is nothing to be surprised as because all we have already come to know about the Windows Mango Phone. But do we know that there are some other surprising features added to this. From the very outset of its creation the Mango Windows Phone is subsequently surprising customers with its features of WiFi, outlook messaging and OS performance. Let me give you some latest information findings from my survey and practical experience on the Mango WiFi Windows Phone.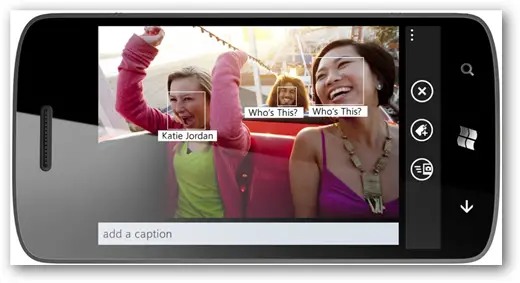 Google in our Daily Business Life is like a blessing of God.
At office or home wherever we are, we will lag behind if we don't get or make use of the opportunities of modern Information Technology. We all are very much familiar with the greatest search engine of the world Google, Gmail of Google, Google talk, Google plus and many more.
February 25th
Anti-virus for computer
Anti-virus software's are acclimated to stop, detect, and eliminate malware, but not jump to computer viruses, PC (personal computer) worms, spyware plus adware. Computer security, including aegis from amusing engineering techniques, is frequently offered in articles and casework of anti-virus software companies. The folio discusses the software acclimated for the blockage and abatement of malware threats, rather than PC aegis implemented by software technique.
Magic Quadrant for wireless infrastructure
Currently competing among the LAN and Wireless LAN infrastructure getting tighter. Although the incumbent as we know Cisco still leading the market. But with other vendor has improved their feature, most competitive in price and make cooperation with many partners to distribute make the competitive landscape has changed and push the incumbent to keep watch about the progress of this challenger. Vendor that is recognize that is a challenger to incumbent are Juniper, HP Network, Aruba, Huawei Extreme network, Tellabs.