Display :
May 15th, 2011
Computer Programming Language: Python, Pearl and Ruby
What's Python, Perl and Ruby?
Python is an extraordinarily dominant, vibrant, and robust programming language that is utilized within a large number of application domains. The language is generally compared to Java, Scheme, Ruby, Perl, or Tcl.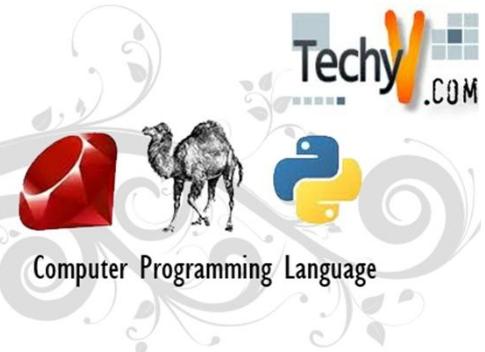 May 14th
How to forward Hotmail to Gmail
Before we move on to our main point, we will introduce Hotmail and Gmail account first.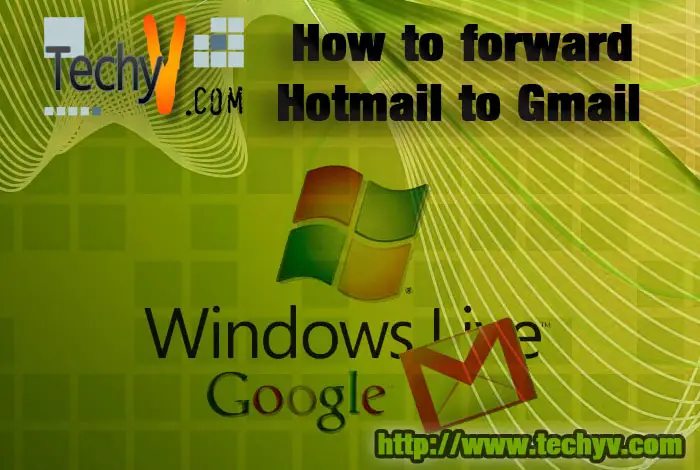 Hotmail:
Hotmail is a free web email service operated by Microsoft. It was the first web email service provided by Microsoft in the shape of Hotmail. Sabeer Bhatia and Jack Smith founded it in 1996.
May 13th
Introduction of Microsoft Excel
Microsoft Excel is used for various purposes. With Microsoft Excel, we can add, subtract, multiply, and divide. We can also use it for preparing different kinds of reports.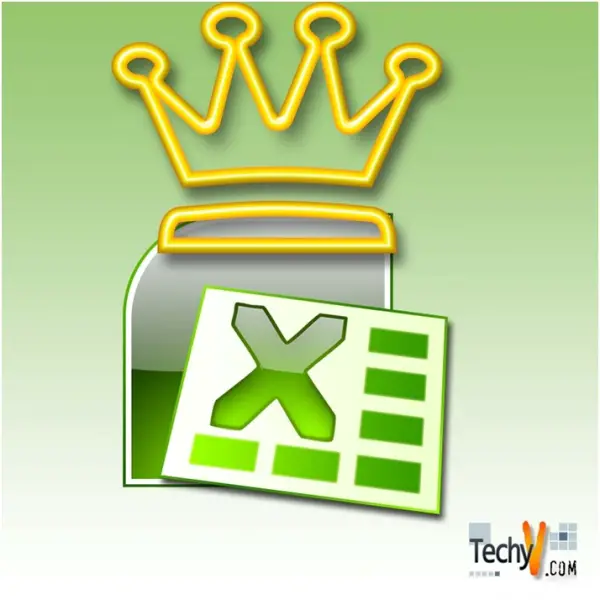 Microsoft Excel has many functions which can be used easily, such as displaying the results with the use of graphs, inserting pictures or objects, making our works more presentable by the help of formatting, filtering the data, sorting data etc.
The Physical Layer of OSI Model
The Physical Layer
May 12th
Platform as a Service (PaaS)
As cloud computing continued to evolve it resulted in four distinct levels operation which are classified as:
i. Business Process as a Service
ii. Software as a Service
iii. Platform as a Service
iv. Infrastructure as a Service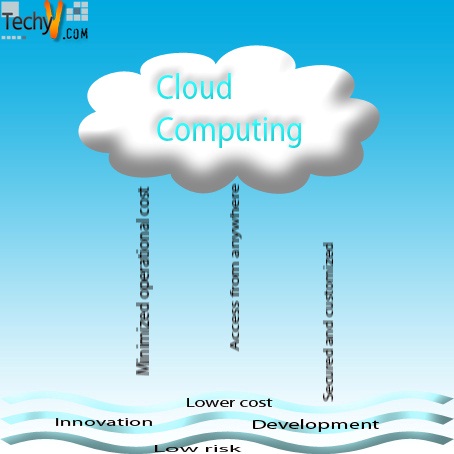 In this article we will discuss the Platform as a Service (PaaS) level of the cloud computing solution.
Personal Pests: Outlook Data Storage and PST
Until the day the glorious cloud descends upon us, and we dispose all our local storage devices in to a toxic fire and we'll have to make do with our hard disks. In unified messaging clients such as Microsoft Outlook, many of your e-mail messages, calendar items and tasks will need a resting stop at the end of the network. Being a scrupulous housekeeper, Outlook packs them in data files. This article will take a prying look at the ultimate electronic board.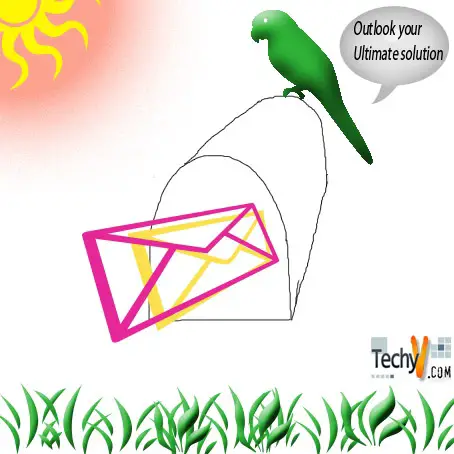 iPhone Applications
1- Scanner Pro:
Through this application, you can easily scan your documents. This application is mostly used in US, France, Italy, Australia, and many more countries around the world. You can scan multiple pages and documents, after scanning, you can email them or you can also upload them to your drop-box.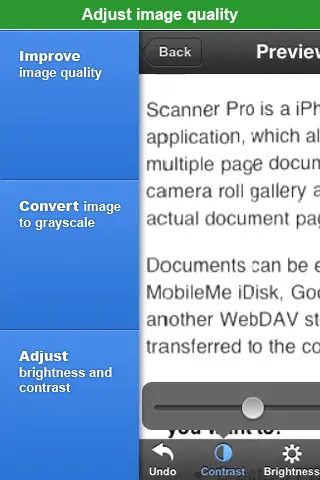 2- Job Search:
Through this application, you can find jobs using the most popular and comprehensive search engines. There are a lot of features on this application:
May 11th
Data over light -Intel's latest achievement
Intel's latest technology is aiming at increasing the bandwidth by using light to carry data. When we migrated from USB 1.0 to 2.0 and currently 2.0 to 3.0, we can see the difference between the speed of data transfer and the convenience we get by the fast transfer rate.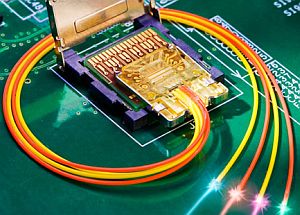 Epic is just productive, privacy, secure
A not-so-known little known company, called Hidden Reflex, gained a high attention when it released India's first web browser to the world. It is an idea of Alok Bharadwaj, a Bangalore-based entrepreneur, who is the CEO and the founder of the company, Hidden Reflex. This software made itself an important part of the personal computer and its use is constantly growing.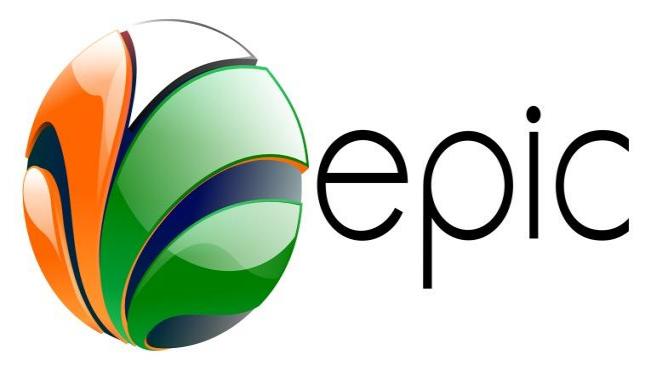 OLPC: India's New $35 tablet PC
After the great hit by Nano, India has again gained the world's attention by introducing the world's cheapest Tablet .the tablet PC having a compact shape and size also looks stylish. It's a device that can carry with a battery already included, which gives you a remote access wherever you are. Apart from being eye-magnet, it also has some juicy features, including 2GB RAM and 3G. It also including WiFi connectivity, a SIM card slot, and Micro SD card slot, video output to the monitor, Micro USB port, webcam, and it runs on Android 2.1 OS.