Display :
February 13th, 2013
Top 13 Tips to Keep Your Mobile Phone in Top Working Condition
The mobile phone has come a long way from being a communication gadget to an entertainment device. Whatever type of mobile phone you own, keeping it in top working condition is necessary if you don't want to buy a new phone every once in a while. Here are the top 13 tips to keep your phone in top working condition.
Tip 1
A mobile phone is a device which helps easen the communication between two or more people. Ever since its invention, many people have acquired is as a necessity as it creates more networking through messaging and calling features. There are also entertainment features found in all the phones. There has been an evolution of mobile brands which are used in the world today. There are the top most brands which will be discussed below.
Samsung Galaxy S3.
February 12th
13 Blackberry Apps to Match a High Octane Business Life
As a struggling entrepreneur, one needs to profit from each and every opportunity that happens to fly around the corner. It's a good thing then that the Blackberry apps store has produced many prized applications to help you on the way; ranging from enhanced communication to advanced information scanners. So, without any further ado, let's bring on the apps!
1) Blackberry Messenger
February 2nd
1) Windows 8:
Windows 8 is a new version of Microsoft which tends to lead many new features. It is empowering you for a new excitement. Its security process is much stronger than the previous versions. It included new security systems like malware filtering, built in antivirus capabilities and much more.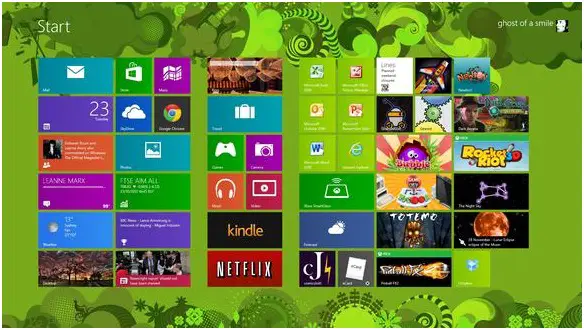 2) Linux:
Linux is a top class operating system. You can set it to more security by customizing it. Linux has motivated vulnerability patching strategy.
January 30th
Enjoy the Windows 8 and fabulous features with Nokia Lumia 940
The market is suffering with new challenges almost every day. Now the market is full of new variety and stuff. Everyone is looking for a different unique phone with new features. With all these challenges Nokia Lumia 940 is one of the new revolutions in the market. Here Nokia is proposing a new phone with stunning look and features so you have many reasons to buy this phone.
Design
Nokia Lumia is presenting a new cool design which looks very elegant. The design contains the carbon shell with a beautiful curved screen.
January 21st
Article about Unbelievably Expensive Desktops
1. The 2.5 GHz Quad-core PowerPC G5, by Apple, is among the priciest computers so far. This computer has 16 GB RAM and the storage capacity is 1 TB. The graphics card is Quadro FX 4500 having 512 MB RAM. Along with all this, the powerful PC is equipped with the dual-layer SuperDrive which is 16 X. It costs right up to $23,857,00.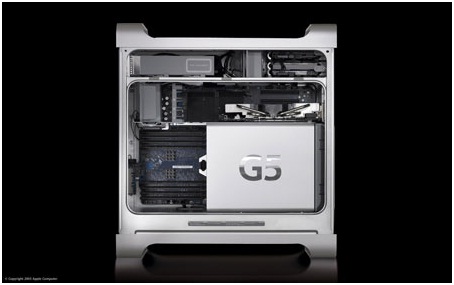 Mobile phones are among the topmost desired technological commodities all across the globe. As a result of the incredible demand for them, the price and cost of some mobile phones have skyrocketed in the recent times.
Let's have a look at some of the most expensive phones.
1. Among the topmost expensive phones ever, is Diamond Rose iPhone 4, which has legendary antenna band which wraps around all sides of this iPhone along with a black plate of rose gold.
The amazing feature of this mobile, having the hefty price tag no less than $5 million, is that its home button is of platinum and contains a rare diamond of 7.4 carat.
January 18th
The best websites for you to upload videos for free
In today's age of the omnipresent video-hosting services online, the freedom of expression and the platforms to show and share creativity are immense. There are tons of websites like YouTube and Youku which offer you the facility to upload videos for free. Out of numerous such websites, some prominent ones have been discussed below.
The newest features in Office 2013
Microsoft has always tried to come up with user-friendly products and office 2013 is yet another great product by the company. As is the way of the IT world, every newer version of an app is expected to offer a lot more than before; the same is the expectation from Office 2013. Let's have a look at some of the best features in Office 2013 which are also unique.
January 17th
Why not buy a Superb Samsung Galaxy S3 with amazing features
The market is bursting with new technologies. In the race of mobile phones every company is adding more quality and new specs to win the race. Here this year Samsung galaxy S3 won the race. It is one of the most splendid mobile phone in the market. It is winning many awards of the year. Here are some important reasons and benefits to buy galaxy S3.
1) Operating System
It has an upgraded operating system which makes the Samsung galaxy S3 faster. It has the Android OS with the version of v4.0.4 (Ice cream sandwich). It is not over here you can still upgrade it to 4.1.2 (Jelly Bean).