Display :
July 21st, 2016
We daily use different types of gadgets especially PCs of different brands, various features, versions, software, functionality, etc. You will buy a new laptop of 15.6-inches to make your faster and to enjoy more new features. That means the PC or a Notebook needs discrete graphics and a quad-core processor. Keeping this in mind Samsung has introduced Notepad 9 Pro, which is excellent in a look from others because of its 4K HD Ultra touchscreen and has USB of 3.1 Type C port and of 10 Gbps. You would get it on the market for $1500 and is being sold in the market competitively with other laptops of higher features.
July 20th
In 2015, one of the biggest trends, and the most wanted feature is Live streaming. At that time at SXSW, the Meerkat app created a sensation; a month later released Periscope stole that excitement when it launched and then Facebook has released its own video feature. In to the S6 Edge+ and flagship Galaxy Note 5 phones, YouTube live streaming was included.
July 19th
We get different technologies day by day. But there are many providers in the market with new devices and gadgets. One of the major providers of consulting and technology solutions for everyone related to money transfer organizations, Mobile operators, Mobiles, Banking and financial institutions which are branchless, ecosystems, governments, agent networks, merchants, and regulators, etc. It is started in early 2004. It has provided its solutions to different best organizations over the world such as Fortune 100, Fortune 500 companies, etc.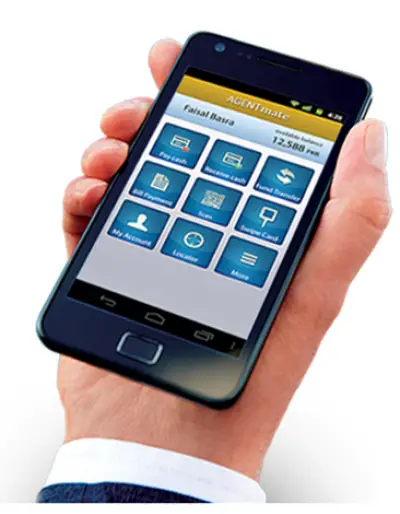 There are many power systems being produced in the market. As we use many devices, we need to connect them through one system instead of plugging each cord of a device to a new plug of the switch board. We have a new featured personal, modular power system called YOUMO. It has different modules, from which you can choose what you want where each module has its own different power functions through which you can create the power systems you want. To increase the capacity of the power system and for growth and adaptability of your daily life, you can set power base cord by starting with a power module where you can add more modules to the system.
We speak to many people over the phone in a day. We take local calls, long distance calls to other countries. There are many networks we use, and the main motto of our mobile is to have communication with the ones we want.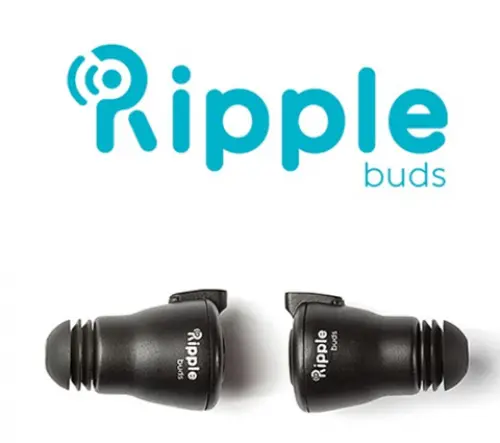 But the major issue related to the communication over the phone is disturbances created from our surroundings, and this doesn't the other person to hear our voice properly. And this might be a dreadful situation if you are having a phonic interview or talking to a client, etc. So, it is necessary to have something which makes our calls get ore clearer and let us have a smooth-full communication.
We have been getting new updated versions of the software as well as the hardware in the market day by day from different providers. But we haven't seen much difference in the keyboard over past years as the position of the keys has a standard definition in the keyboard. But we are free from that boring old look keyboards now as we have got a new design of the keyboard which is a wireless glass keyboard designed by Brookstone. It is touch-sensitive, and whatever you want, you can tap and make it displayed. It functions just as the normal keyboard but just some features and user interface differs. It functions as both the keyboard and mouse. It acts as a keyboard if an image of a keyboard pops up, and is a mouse too if an image of a trackpad appears.
People always want new stuff to use that may be gadgets, technologies, equipment, work. They want it to be unique, unusual, not as the previous one and with some extra features added up. There are many gadgets we welcome daily such as PC s, mobiles, watches, smart phones, etc. Today here we are going to discuss about one of the gadgets trending in 2016. It is a smart watch.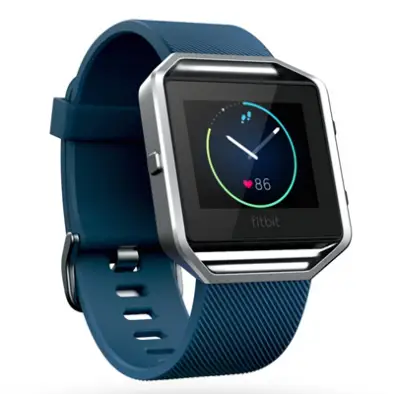 The world's first multi-material and full-color 3D printer produced is the Stratasys J750. The Stratasys J750 is the huge and the best innovation, and it can give you the output in any shape and color you desire and can display any though that you can't express through words. It is very easy to use. And in the market, it is going to be the next big thing.
This model is designed with a combination of research, imaging, resolve, and ingenuity which is amazing. It is very portable and easy to handle. Te new features of this gadget will change your perspective towards 3D printing and will make you get more attracted to it. We will check some of them here today.
July 15th
It's a common thing to stuck with softwares or junk tools on your computer not getting uninstall. We try to uninstall them but they deny. To resolve these issues we bring you the best uninstallers. So, Next time you don't need to be worry about these sticky tools, because all you need is an uninstaller. Have a look at the list below.
1. CCleaner
CCleaner also referred to as computer cleaner is an all in one computer optimization tool. It provides you with the best features to optimize a computer. With CCleaner you can uninstall any junk software packages on your computer without getting worried about its stickiness.