Display :
July 23rd, 2016
Virtual reality is the new craze and is surely going to shape our future in terms of technologies we interact with daily. Virtual reality is being implemented in scores of field, gaming headsets is one of them which are not only for gaming but are being expanded to other functionalities as well. There are several VR headsets available in the market each with different function and different advantages as well as disadvantages. Here we will check out headsets which are compatible with smartphones as well as those which require high-end gaming PC.
1) Google Cardboard:
July 21st
We daily use different types of gadgets especially smart phones of different brands, various features, versions, software, functionality, etc. Among many of the smart phones, we consider the Nexus 6P and 5X as the most attractive and attention gaining smart phone these days. These both have competitive features regarding hardware, software, Android version running on the both of them which is 6th version called Marshmallow and many other features and functionalities. Though there are many other features which made these handsets grow attention from others, some of the main, unique features of it will be discussed here today.
Though Helmet is important for use while driving to save our lives, we always feel irritated and not feel like to wear it all the time. But if you get to know about this Daqri smart helmet, you would want to get one for sure.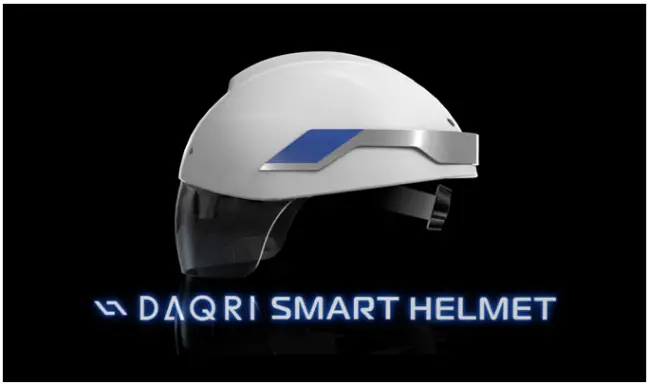 Powering The Future OF Work
We daily use different types of gadgets especially PCs of different brands, various features, versions, software, functionality, etc. For the features such as extreme performance and the ultra-mobility, we have got the Razer Blade Stealth Ultrabook. It is made of aluminum chassis encases and is incredibly thin of 0.52 inches. It uses the Intel® Core™ i7 processor. The display of it makes it look much beautiful with the length of 12.5 inches and high resolution of 4K for a touch display. It is unique from others in the following ways.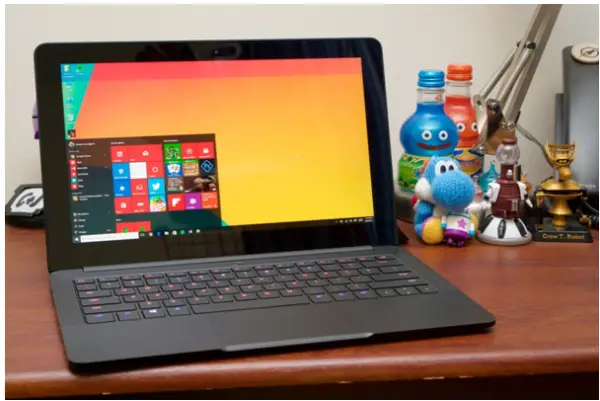 RAZER CORE
We always love Apple product that may be a mobile, or a PC or a laptop or any other gadget. We wait for its release in the market as Apple introduces unique and attractive features in its devices. Today here we will discuss about one such gadget of the Apple called iPad Pro which servers more functionalities than just being an iPad for the next generation. For the modern world, it is a revolutionary and uncompromising vision of functionalities of personal computing. It leaps most of the portable PC s of the past as you can easily access such an incredible power at your fingertips. Complex tasks such as writing with a pencil, touching, swiping, etc. are made natural and much easier.
We daily use different types of gadgets especially PCs of different brands, various features, versions, software, functionality, etc. You will buy a new laptop of 15.6-inches to make your faster and to enjoy more new features. That means the PC or a Notebook needs discrete graphics and a quad-core processor. Keeping this in mind Samsung has introduced Notepad 9 Pro, which is excellent in a look from others because of its 4K HD Ultra touchscreen and has USB of 3.1 Type C port and of 10 Gbps. You would get it on the market for $1500 and is being sold in the market competitively with other laptops of higher features.
July 20th
In 2015, one of the biggest trends, and the most wanted feature is Live streaming. At that time at SXSW, the Meerkat app created a sensation; a month later released Periscope stole that excitement when it launched and then Facebook has released its own video feature. In to the S6 Edge+ and flagship Galaxy Note 5 phones, YouTube live streaming was included.
July 19th
We get different technologies day by day. But there are many providers in the market with new devices and gadgets. One of the major providers of consulting and technology solutions for everyone related to money transfer organizations, Mobile operators, Mobiles, Banking and financial institutions which are branchless, ecosystems, governments, agent networks, merchants, and regulators, etc. It is started in early 2004. It has provided its solutions to different best organizations over the world such as Fortune 100, Fortune 500 companies, etc.