Display :
July 19th, 2016
The world's first multi-material and full-color 3D printer produced is the Stratasys J750. The Stratasys J750 is the huge and the best innovation, and it can give you the output in any shape and color you desire and can display any though that you can't express through words. It is very easy to use. And in the market, it is going to be the next big thing.
This model is designed with a combination of research, imaging, resolve, and ingenuity which is amazing. It is very portable and easy to handle. Te new features of this gadget will change your perspective towards 3D printing and will make you get more attracted to it. We will check some of them here today.
July 15th
It's a common thing to stuck with softwares or junk tools on your computer not getting uninstall. We try to uninstall them but they deny. To resolve these issues we bring you the best uninstallers. So, Next time you don't need to be worry about these sticky tools, because all you need is an uninstaller. Have a look at the list below.
1. CCleaner
CCleaner also referred to as computer cleaner is an all in one computer optimization tool. It provides you with the best features to optimize a computer. With CCleaner you can uninstall any junk software packages on your computer without getting worried about its stickiness.
Ever gone outing with friends and colleagues and received urgent phone call regarding work. OH Crap!! Forget your laptop at home. Need to access urgently. Have no solution. Don't worry, if that's the situation then this article is for you. Today we are going to show you top 10 Remote Access Tools for better Remote Access anytime, anywhere. Let's check them out!!!
1. Teamviewer
Teamviewer is the best remote access tool available on the internet. Teamviewer is an old and trusted application among users. It comes in both premium and freeware versions. Users can easily download and install teamviewer from its official website. They don't charge for personal use but you have to pay for any commercial uses.
Data sharing is not so hard nowadays. There are many ways to share data over internet today. But sharing and storing huge data might be some disappointment. One of the many ways is cloud sharing and storage services. Today we are going to list the top 10 free cloud storage to save your personal and professional data.
1. Prompt File
PromptFile.com is giving 250 GB of free storage with a full featured File Manager. It offers unlimited download and upload speed with a file size limit of 5 GB per file. User can get all these by just signing up on their website.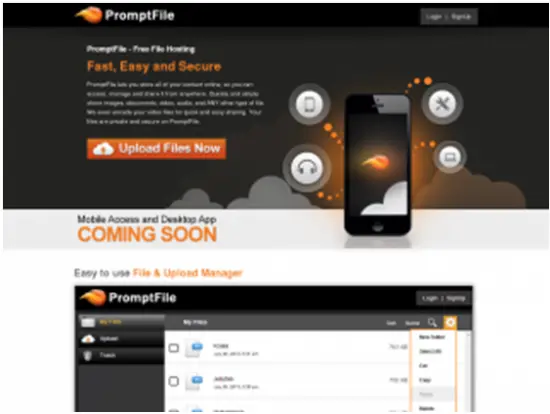 Everyone is quite knowledgeable about web browsers. But when it comes to download contents from internet no web browser can satisfy in terms of speed. Web browsers also don't have features to resume download if connection got down. For all these problems there is only one solution, Download Manager. For every internet savvy we brought a list of download managers to ease the task of content downloading from internet.
1. Internet Download Manager
We have seen new fashion, technologies coming all our way. There is a drastic change in the past few years of technology. Mainly there is much improvement and enhancement in gadgets such as mobiles, laptops, etc. Wherever you see, you can find everything is smart, touch screen, etc.including your wearable watches. Not only the display of the time, but they also perform many tasks such as calculators, the Internet, etc.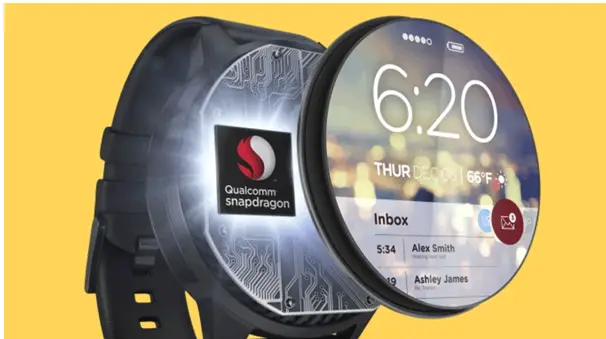 People are from different cultures, languages, places, etc. from the whole world. There are no barriers to communication on the Internet to make friends and meet new people. We have social networking sites, technologies, etc. to make us get connected with our loved ones all the time, but if your friendship is inter-country one and you have a language barrier that becomes a huge problem. You can't keep on googling each and every word or learn a new language at a time. Hence there is need of translating the language in real time for people who have language issues. Now translation can be done by the machines, and they provide accurate results quickly. Now that machine is Pilot, which is a language translating earpiece.
This is the world of emerging and accepting new gadgets, technologies. New requirements lead to new devices with more new functionalities and amazing features. Are you one among many who wants to have the access to removable file storage with an iPad or iPhone equipped with the Lightning-connection? You may be worried because Android users can plug in the USB-OTG devices as you don't have that option. Now you will be excited to know about the latest device of the team who had created USB-OTG MicroSD Readers and other accessories for the Android users previously, have now launched the Dash-i Lightning MicroSD Reader.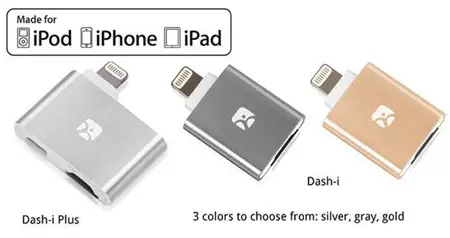 We have seen many gadgets coming into the market and Microsoft is one of the best Producers of the gadgets among many. Today we are going to discuss about a device called Microsoft Surface Pro and its features. If you want to know how to use it, you can download the user guide for your Surface. It has gained its attention because of its attractive features which are used to Office apps, for watching HD movies, which has a resolution of 2160 x 1440 with a touch screen which is of twelve inches, and its 3:2 aspect ratio gives us a great experience in browsing.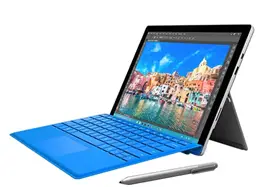 These are some of its features:
July 6th
As the most popular messaging app in the world whenever a new feature is released in beta build of Whatsapp there is a flurry of opinions and criticisms that follow. Whatsapp has till now been very complacent in introducing new features that don't diminish its basic appeal, simplicity. We have rounded up all the latest new exciting features introduced in the recent beta version of Whatsapp.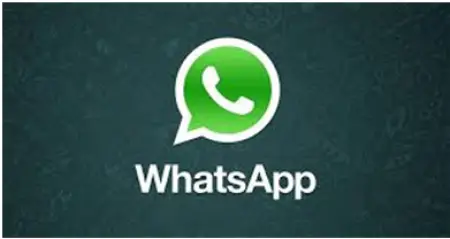 For iOS