Tips to expand the battery life of your notebook computer
Do you know that a life of a battery depends on the amount of full charging and discharging cycles? There's a special circuit in new batteries to count whether it's full charged. So it's ok not to full charge new batteries. Next time you connect to the charger battery will resume the previous half cycle till it's 100% charged. If you are going to store the laptop for some time it's better to charge up to 65% of the battery other than charging 100%. Also make sure not to exceed at least 15% of charge.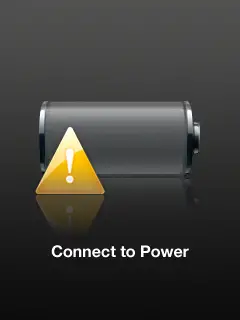 When you are at home always try to use the AC power adapter so that you can avoid some charging discharging cycles. If you are charging devices from your PC please connect a USB hub with an external power supply.