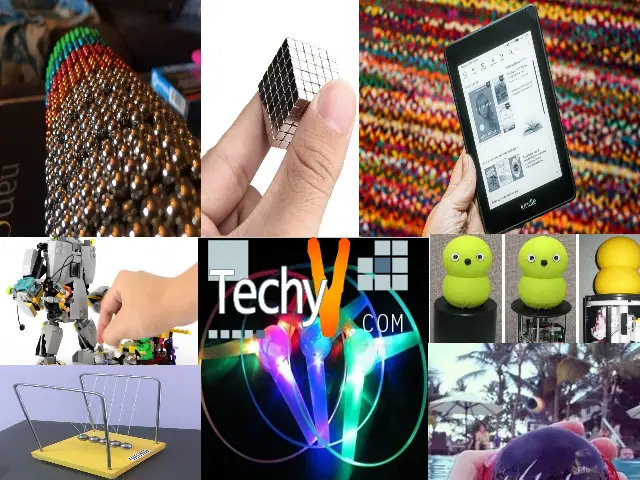 After completing all your works or even though you have many and feel like not working, it means you are bored. Passing your time faster has always been a crucial period for everyone in their lives. Some can quickly jump into an activity, but most of us sit numb and think of how to go forward in time. For such situations, the following ten gadgets will help you out in time passing.
1. MY KEEPON: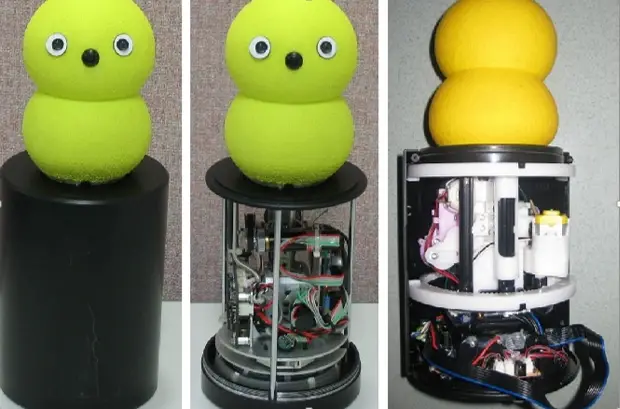 My Keepon is a dancing robot that helps you in breaking time from your office schedule. You can enjoy music from My Keepon's built-in microphone, and it will dance depending on its beat detection system, irrespective of the music. The robot looks like a stalk of tennis balls and has a touch mode and dance mode to interact with people.
2. BUCKY BALLS:

Bucky Balls are molecule-sized magnetic building spheres that give relief from office stress. The users can make these balls into different shapes such as spheres or even jewels. Bucky Balls are available in different colors such as silver, gold, black, chrome, and so many other colors as well. It additionally improves your creative skills by forming tubes and patterns.
3. LED LIGHT-UP FLYING DISC:

LED Light-up Flying Disc is an innovative fun-giving Frisbee to play with your friends even at night. The super-bright LED illumination disc also floats. It is lightweight, durable, and has a water-resistant material with a long straight flight. The Frisbee is ideal for park, lawn, and beach games. The device has a push-button for on and off. The toy is available in all the primary colors.
4. E-READERS: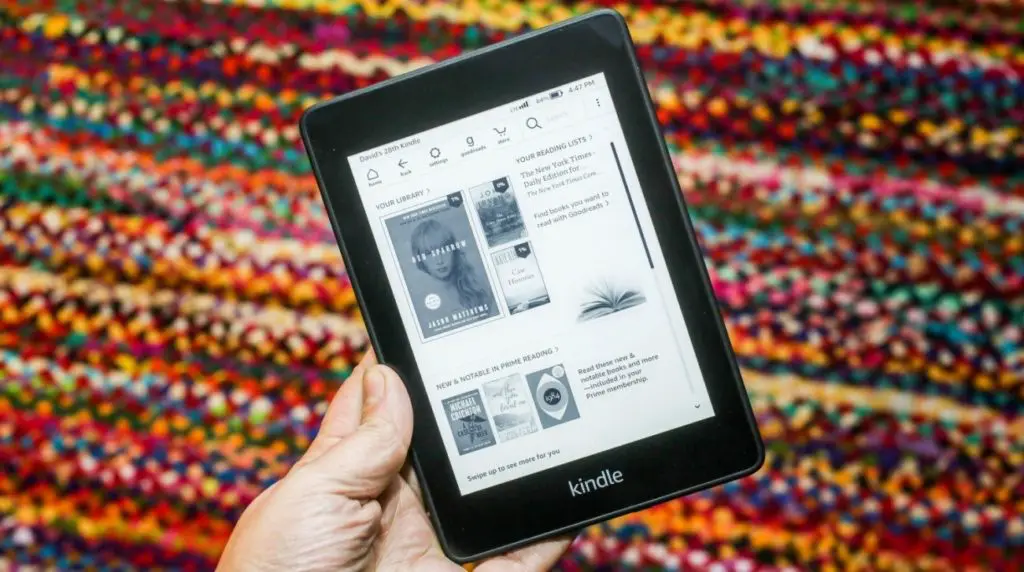 E-Readers are the ideal choice for people who have an interest in reading but have no time from their schedules. E-Readers will help you read your favorite book from a mobile between your break times. While you are traveling for a solo trip, E-Readers will be the best fine option for passing the time. With this device, you can have thousands of literature at one time. The electronic books are readable even in direct sunlight, and with built-in backlight technology, you can read books in dark spaces as well.
5. NEWTON'S CRADLE:

Newton's Cradle is a swinging sphere for getting relief from stressful and tedious life. When one sphere lifts and releases, it strikes stationary the sphere using transmitting force. The toy has steel pendulum balls with a polished wooden base. The cradle is one of the best swinging ball-bearing devices you can have.
6. BANDAI AQUA DANCE GAME:

Aqua Dance Game is a tiny hand-held game by the Japanese company Bandai. The old version of the game was to roll a small metal ball through a hole-riddled maze. In Aqua Dance Game, instead of the metal, you can drop some water and start the game. The innovative design works using Nano-Technology. The water-repellent power coat allows the water to move on-board as circles. The time passing toy is ideal for 15 years and above.
7. ALANTEX CUBES: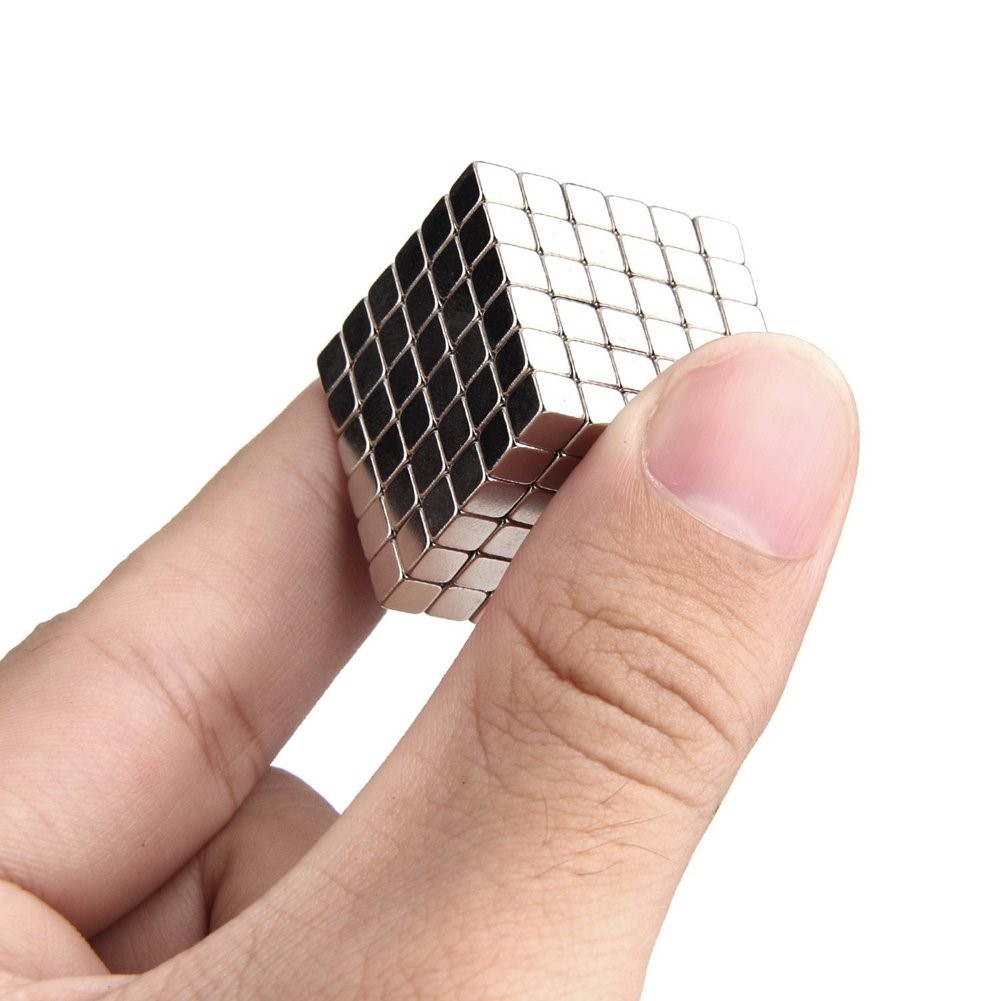 The Alantex Cubes makes all sorts of weird and wonderful creations, giving you a sense of relaxation. The cubes are made of strong neodymium magnets and held in any free position. Your creative mind is the only requirement for making any possible models with the boxes.
8. BAXTER ROBOT RAMPAGE:

In Baxter Robot Rampage, the turtles have grounded by a splinter, and Mickey tries to jump over the turtles by skateboard. The game includes characters such as Donatello, Raphael, April, and Baxter as a mini Robot. The game is sure to be addictive and a good time passer for all.
9. WABODA:

The Waboda is water bouncing a ball with different colors. As Waboda is a soft and hollow ball, it will spring back even in water. The ball comes in various versions and bounces. A whole family can enjoy using this ball when playing on the beachside or lake.
10. WORKING PEN:

The Working Pen, also known as the rubber-band shooter, loads 144 rubber bands. The device is made from handcrafted wood and has varying rates, depending upon your level of professional shooting skill. Get ready to protect yourself from rubber band shots.