Zmodeler failed to start because of application configuration error
Asked By
50 points
N/A
Posted on -

02/27/2012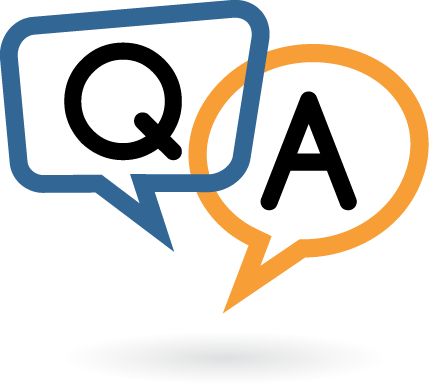 Hello guys,
Sorry for disturbing, but today, I auto-updated Zmodeler 2.1 to 2.2 and now it doesn't respond on my computer, and I get an error message. Below is the image:

And I am unable to move back to 2.1 because the 2.2 update overwrote my 2.1 version. So now I'm frustrated with a broken Zmodeler. All the previous versions of Zmodeler are working properly , but not 2.2. I've been running a registered Zmodeler for the last few years, and this is a really great software. It'll be a waste if I can't use this anymore. So please someone help me with this.
Also I have updated my XP Pro from SP2 to SP3, in the hopes that it'll do anything good for my problem.
Please help. Thanks.
Error:
J:InstallationsZmod2ZModeler2.exe This application has failed to start because the application configuration is incorrect. Reinstalling the application may fix this problem.