WINDOW MEDIA PLAYER 10- ERRORS:C00D11CD
Asked By
0 points
N/A
Posted on -

10/25/2011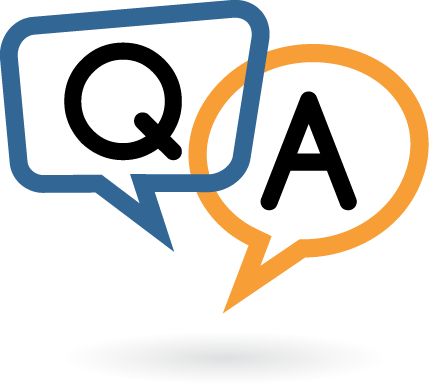 While trying to play a video on windows Media Player 10, I am receiving an error "unable to play error code-C00D11CD", which I cannot understand.
I tried searching a solution on Microsoft but could not locate a definite answer. The following steps have already been performed by me:
· Installed DIRECTX again
· Downloaded and run the Windows XP Video Decoder Checkup Utility, but found no error, and all the required decoders are installed
· I downloaded and installed a third party application called "ffdshow"
Even after the above actions, the video is not playing. To check whether the file is corrupted, I tried to play it on another computer, and it played without any error
What could be the problem with my system?
THANK YOU IN ADVANCE